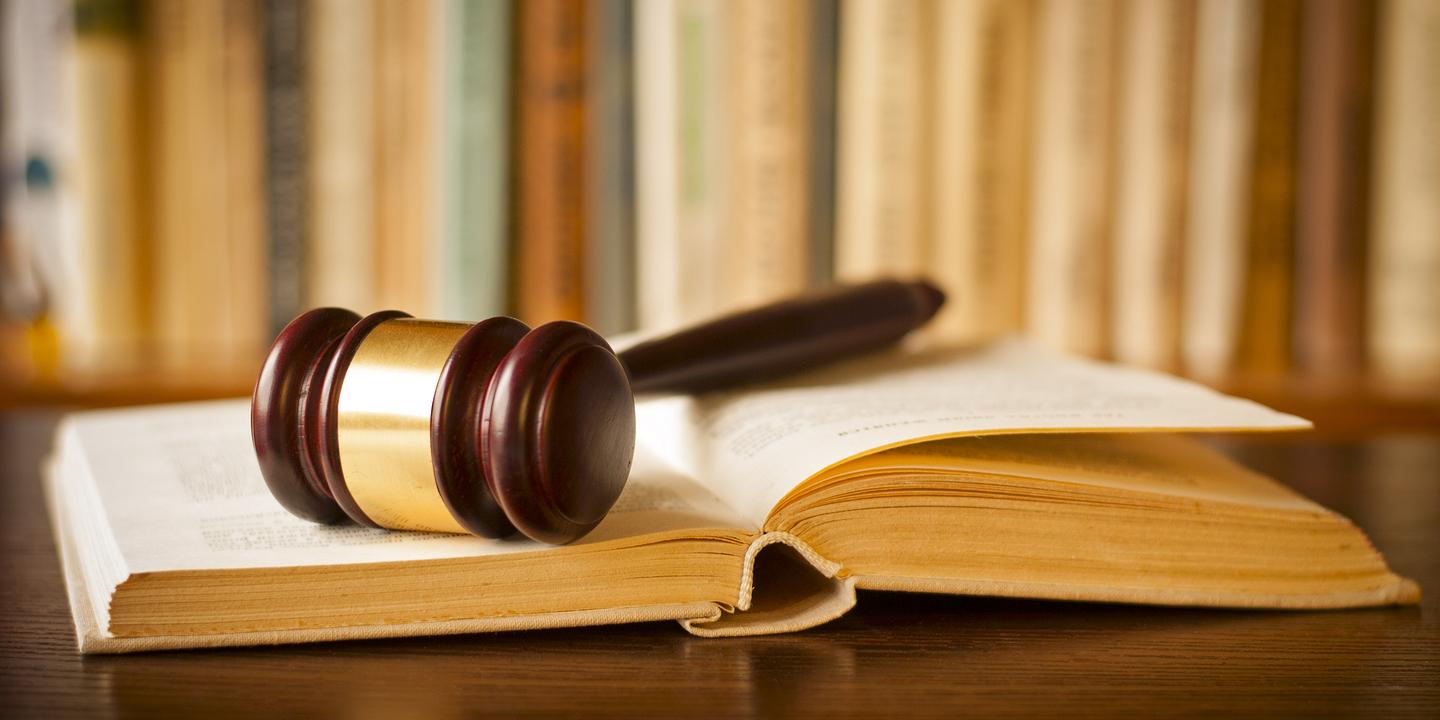 CHICAGO — The village of Rosemont and one of its boards are suing the statewide 911 administrator, and the Illinois Department of State Police, alleging violation of state law.
Rosemont's Emergency Telephone System Board filed a complaint on Oct. 18 in Cook County Circuit Court against the defendants, alleging that the plaintiffs were harmed by the defendants' revisions to the emergency telephone system act that were put in effect in 2016. The village alleges the changes were made in violation of substantive due process of law.
The plaintiffs seek an order for the defendants to file the complete administrative record of all proceedings itemized, an order for enforcement of the decision to be stayed pending administrative review, an order that the decision of the statewide 911 administrator be reversed, a decision that the action of the statewide 911 administrator is void and illegal, plus any further relief the court grants.
Rosemont is represented by John F. Donahue of Rosenthal, Murphey, Coblentz & Donahue in Chicago.
Cook County Circuit Court Case number 16CH13677