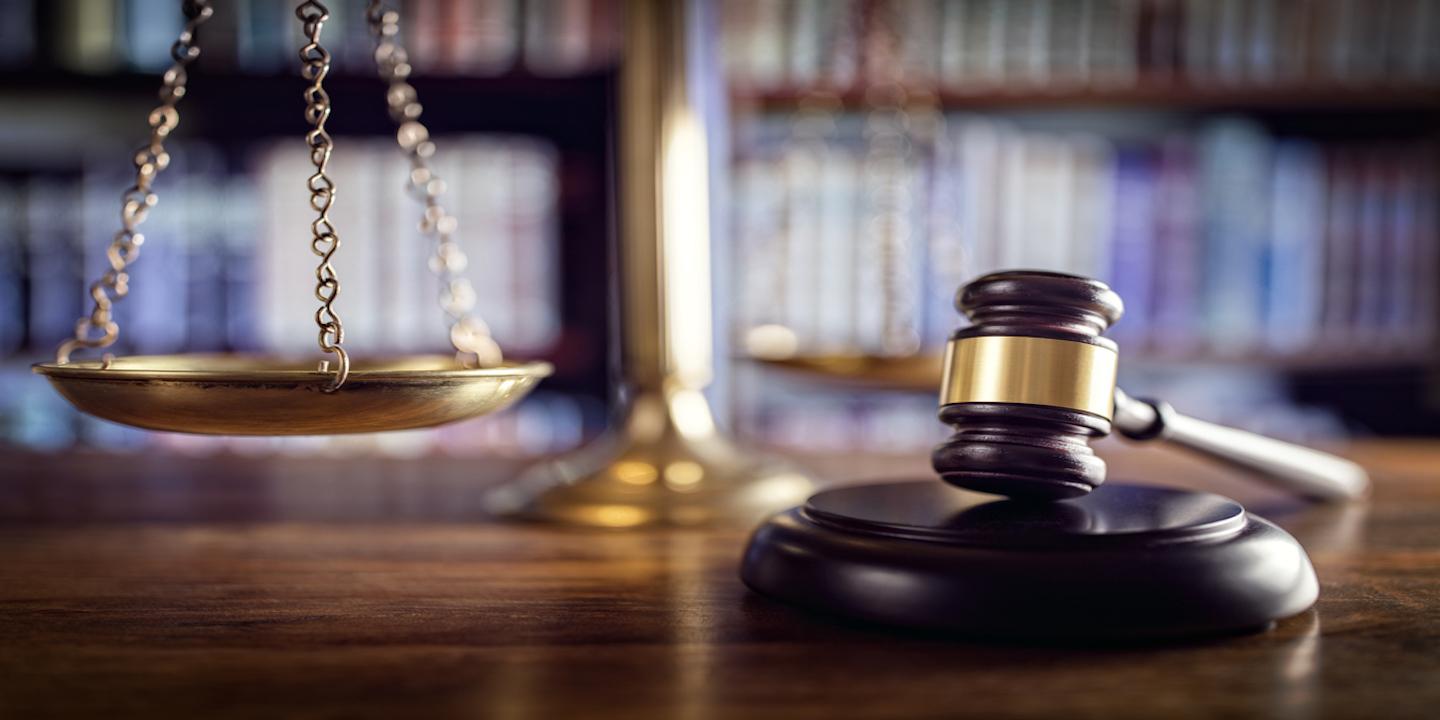 SHERMAN, Texas — Days before the rule was set to take effect, a federal judge in Texas blocked a U.S. Department of Labor rule that would have extended overtime pay to upwards of 4 million salaried workers.
The temporary injunction ordered by U.S. District Judge Amos Mazzant on Nov. 22 isn't the final say on the rule set by President Barack Obama's administration. But it does hint at the direction the court will likely take, said Tracy Billows, an employment attorney at Seyfarth Shaw in Chicago. The injunction is in place while a lawsuit challenging the rule's lawfulness is ongoing.
"Generally speaking, in a temporary injunction, one of the criteria you have to look at is how ultimately the case will be decided on the merits," Billows said. "It's potentially a prediction because certainly the court, while not reaching a final decision, is looking ahead at who may be successful."
She said she wasn't surprised by the court's ruling, but it will likely cause confusion and tension in some workplaces.
Twenty-one states and several business groups filed lawsuits in September, which were consolidated. The rule, set to take effect Dec. 1, would have made more workers eligible for mandatory overtime pay by doubling the cutoff salary to $47,500, meaning salaried workers earning less than that would have been eligible for overtime pay.
The plaintiffs claimed the rule was implemented without any regard for the actual duties of employees, holding the salary test as the ultimate metric for exempting executive, administrative and professional employees. But many industries in regions around the country have management workers — who are now considered exempt from overtime pay — who would then fall below the proposed threshold.
"According to the president, new overtime regulations were necessary to 'keep up with our modern economy,'" the complaint stated. "DOL, rather than analyze (and allow for notice and comment about) the duties that employees actually perform in our modern economy, simply doubled the current 'salary basis test' that must be satisfied before an (exempt) employee is ineligible for overtime, and rendered virtually irrelevant any inquiry into whether an employee is actually working in an executive, administrative, or professional capacity."
The judge, who was appointed by Obama, agreed to grant a nationwide injunction. Mazzant ruled that, according to the federal Fair Labor Standards Act, the labor department can't determine which workers are eligible for overtime pay solely based on salary.
The Labor Department has appealed the injunction to the 5th U.S. Circuit Court of Appeals in New Orleans. Billows said the appeals court could decide whether to affirm or overrule the injunction, but it's rare for a court to reverse such a decision.
In the wake of the court's order, businesses that were in various stages of implementing the rule are taking equally varied action. Some are going ahead, in part because the changes they've pursued aren't only about compliance. For some, the changes will help them retain or attract employees, Billows said. Others took a "wait-and-see approach," not communicating anything. They'll likely continue in that way until the court makes a final ruling.
For those who communicated the changes, but will stop short of implementation while the court considers the lawsuit, employees will likely be confused about where they stand, she said. For those who were counting on the pay bump, workplace relations are likely to suffer.
"(Employers) should pay close attention to what ultimately is happening and pay close attention to what still makes business sense for them," she said.
No matter the judicial outcome, Republican President-elect Donald Trump has previously cited the overtime rule as a regulation he opposes. His Labor Department will likely take up the issue when he assumes office in January. However, Billows doubts it will lead to an immediate solution.