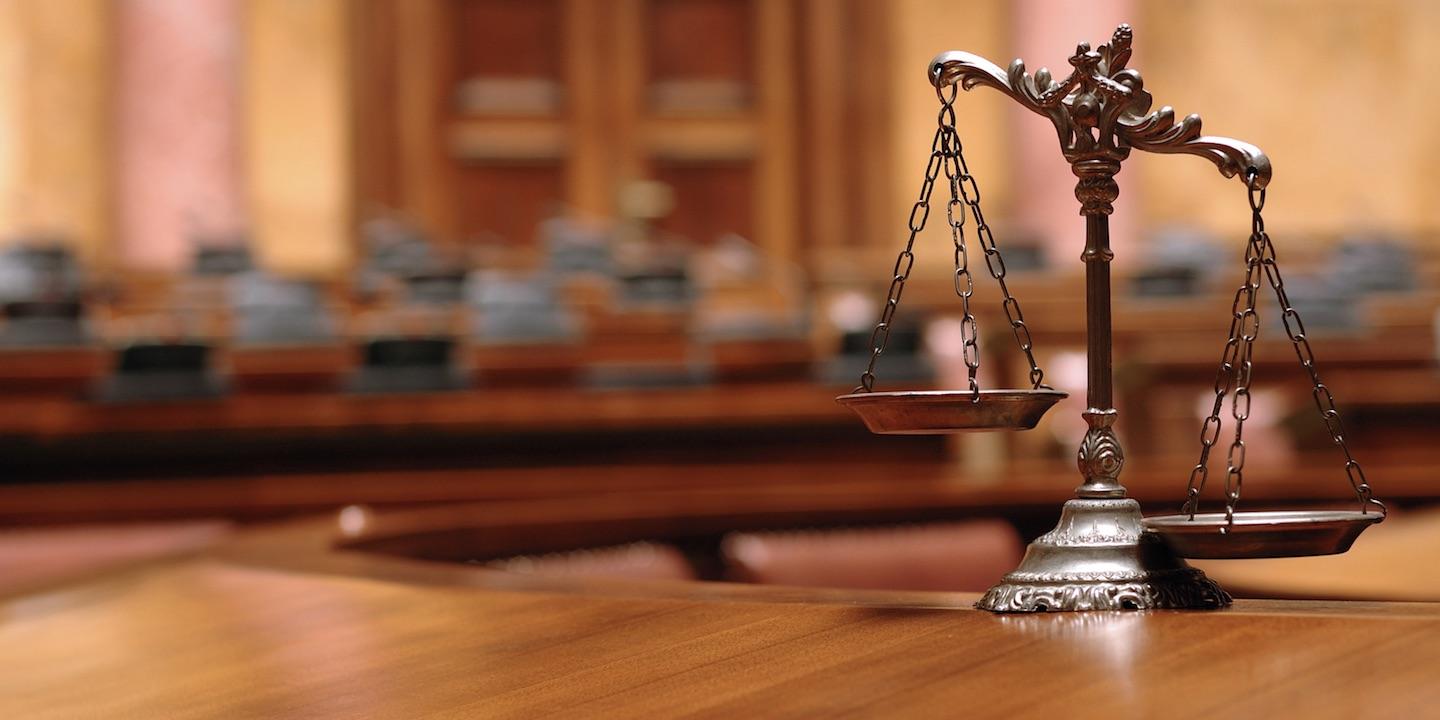 The village of Lincolnshire will appeal the ruling of a trial court that tossed out the city's right-to-work ordinance.
U.S. District Judge Matthew F. Kennelly sided with unions when issuing the ruling, which was in direct conflict with a ruling previously issued in the U.S. Court of Appeals for the Sixth District. The Sixth District ruling, which was the result of a Kentucky case, has no direct bearing in the Lincolnshire case, which is part of the Seventh District.
Jacob Huebert, senior attorney at the Liberty Justice Center, the firm representing the village of Lincolnshire, spoke about the value of right-to-work laws, and the current case.
"The village of Lincolnshire passed its own local right-to-work ordinance, and the unions sued shortly afterward," Huebert said. "They argue that federal law only allows right-to-work to be enacted at the state level, not at the local level, and so that's what our case essentially was about, whether a local a government can do this or whether federal law preempts any right-to-work law except one enacted at the state level."
The U.S. Court of Appeals for the Sixth District recently held that a local government could indeed pass right-to-work laws at a local level, says Huebert.
"When federal law says that you can have a state law like this, that implicitly includes laws enacted by political subdivisions of a state, like local governments, because generally states are allowed to decide how to delegate and divide up their power," he explained. "So unless Congress says clearly that it intends to deprive states of that ability, then you assume that the states are allowed to do that. And here in Illinois, the state has effectively allowed local governments to do that if they have home rule powers, because under home rule powers local governments can enact essentially all types of laws pertaining to their local jurisdiction."
Huebert was asked what comes next for the village of Lincolnshire in this case.
"There is no Seventh Circuit decision on this issue so now that the trial court has issued its decision, we will appeal to the Seventh Circuit and see what they say," Huebert said.
This case is part of a larger nationwide issue concerning the role of unions and their role as mandatory institutions in some workplaces today. To date, 27 states across the nation have passed laws that can be considered right-to-work laws. These laws exempt certain employers from requirements that force employees to join unions or to pay mandatory union dues. Among those states all of Illinois' neighboring states, with the exception of Missouri, have passed right-to-work legislation.
Huebert said he believed right-to-work laws are needed in Illinois to allow the state to better compete with its neighbors.
"Most of Illinois' neighboring states have now enacted right-to-work laws," said Huebert. "As a result, manufacturing jobs, in particular, are going to those states instead of going to Illinois."