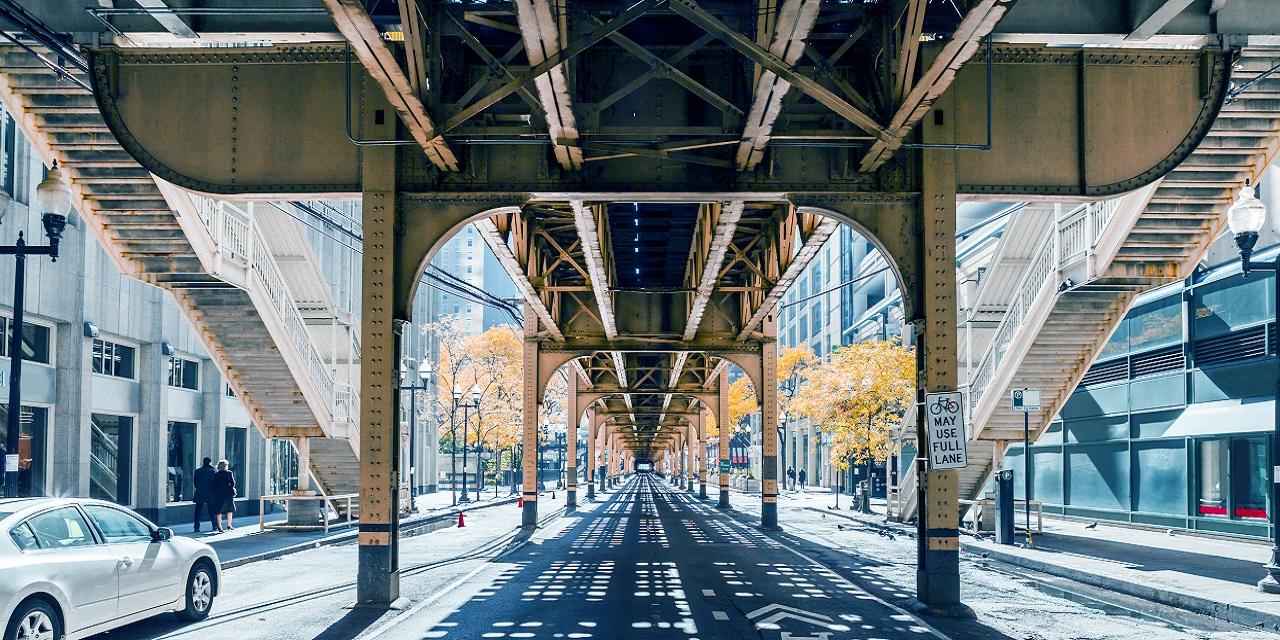 CHICAGO – A former red light camera vendor for the city of Chicago has agreed to pay $20 million to settle a $2 million bribery scandal.
But the amount of the settlement has raised eyebrows, particularly from the former executive at the vendor company who brought the lawsuit against his former employer on behalf of the city.
Details of the payment plan that will continue until 2020 were spelled out in a 12-page document filed in court.
The first installment of $5 million is due in March.
The settlement announced on Feb. 6 is the result of a suit filed by ex-Redflex executive Aaron Rosenberg. He has also asked U.S. District Judge John J. Tharp to allow him to conduct discovery into why Chicago agreed to settle for only $20 million, despite the city's claim that the damages are worth 20 times that amount.
Even though Rosenberg was dismissed from the case by Judge Tharp, Rosenberg feels entitled to object to the settlement since he initially filed the suit, Rosenberg's lawyer said.
According to court documents, Redflex moved to dismiss Rosenberg from the case because he was not the original source of the information that prompted the suit. The records indicate that he received criminal immunity in exchange for his information and testimony.
Rosenberg's attorney John Muldoon, of the Chicago firm of Muldoon & Muldoon, said he is just as confused about the settlement amount.
"The city estimated the value of the case to be worth an estimated $390 million, and $20 million is a little more than 5 percent," Muldoon said. "That seems awful low to me."
However, a request by the plaintiffs for a hearing on the appropriateness of the amount was denied.
Muldoon said he intends to appeal the judge's decision to approve the settlement.
Redflex reported $105 million in revenue last year, which caused some concern and encouraged Rosenberg to place a lien on the settlement, believing he is entitled to 25 percent of anything the city recovers from the case.
"We are going to appeal the decision to dismiss Rosenberg as the whistleblower, and I can't comment on the appropriateness of the award until we have that hearing," Muldoon said.
Court documents indicate Redflex will be solely responsible for the costs, expenses and attorney's fees if an appeal overturns the decision to remove Rosenberg as the relator. However, the city agreed to pay Rosenberg a percentage of the money it collects derived from the civil action against Redflex.
Investigations into the scandal led to the indictment and conviction of three people, including John Bills, deputy commissioner of Chicago's Department of Transportation.
Former Redflex CEO Karen Finley pleaded guilty to bribing Bills for his help to secure city contracts of $125 million. However, Bills denied the allegations, stating that he did not possess the power to aid the Australia-based company in securing the contracts.