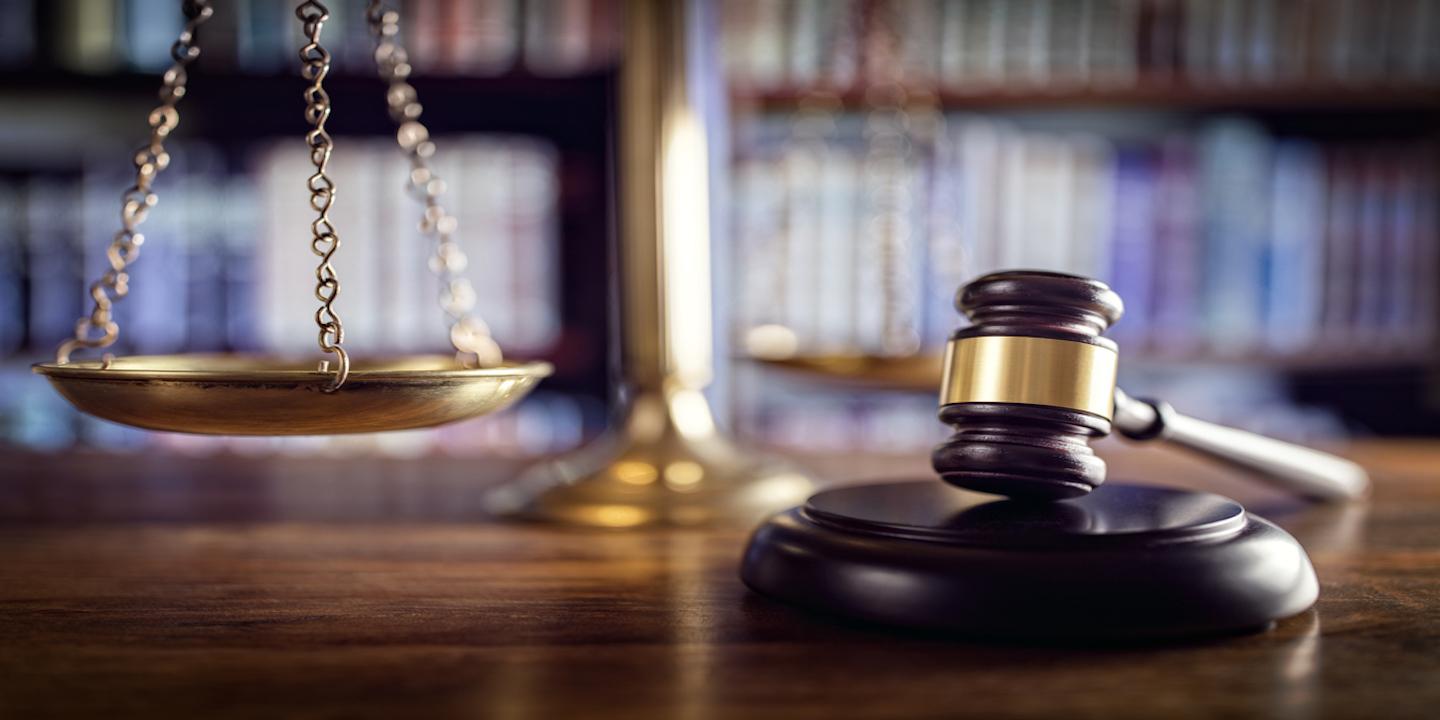 CHICAGO — A former employee is suing Weber Marking Systems Inc. and Weber Packaging Solutions Inc. for alleged discrimination and retaliation after his employment was terminated for purportedly refusing to fire employees based on their age.
John Gonzales filed a lawsuit on March 1 in the U.S. District Court for the Northern District of Illinois alleging the defendants fired him in retaliation.
According to the complaint, the plaintiff alleges he was terminated from employment for protesting a management decision. The plaintiff holds the defendants responsible for allegedly ordering him to terminate the employment of older employees based on their age, and when he opposed the decision, they instead fired him.
The plaintiff requests a trial by jury and seeks lost wages, compensatory damages, court costs, interest, punitive damages and any further relief the court grants. He is represented by David Fish, Kimberly Hilton and John Kunze of the Fish Law Firm P.C. in Naperville.
U.S. District Court for the Northern District of Illinois case number 1:17-cv-01614