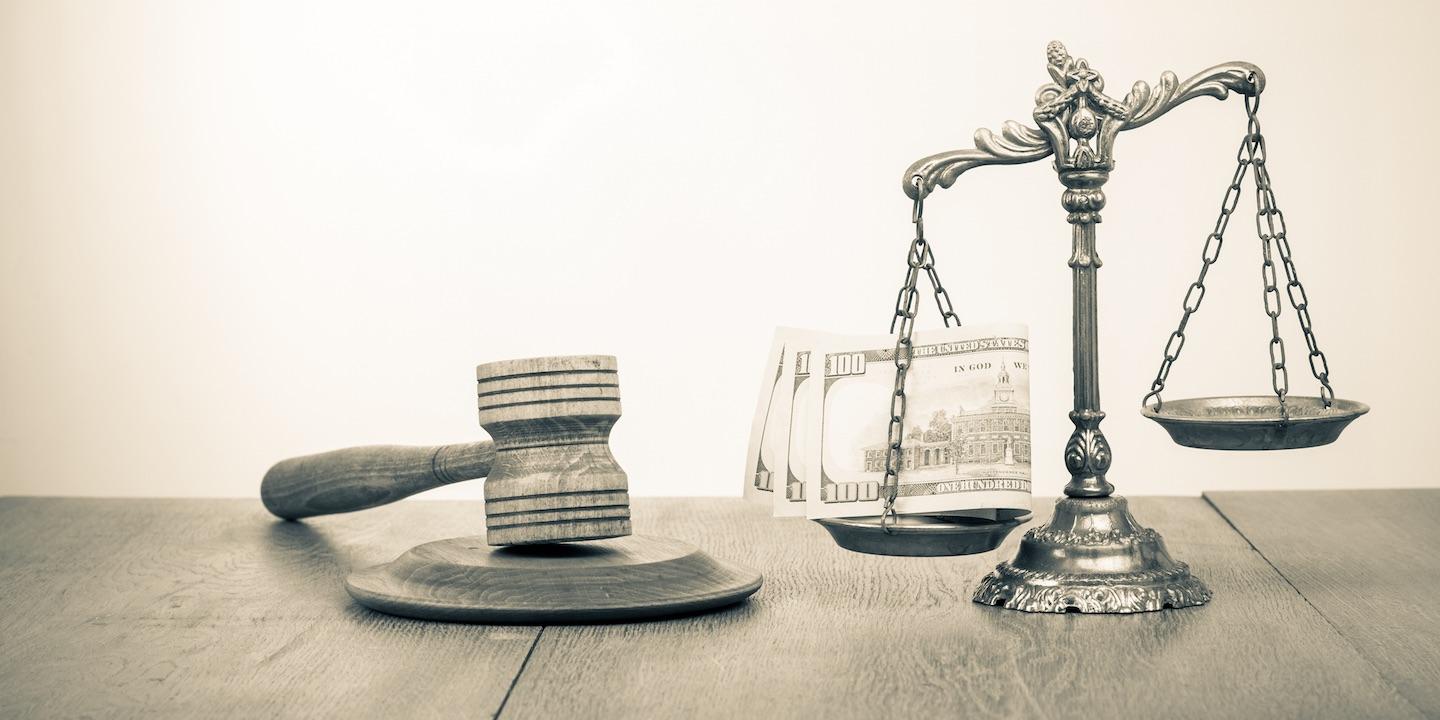 CHICAGO — A former server has filed a class action lawsuit against EDLS Inc., which does business as Tasty Waffle, and Lefteris Elefterdiadis, alleging unpaid wages, violation of applicable minimum wage law and violation of Workers' Compensation acts.
Christina Frasher filed a complaint on behalf of all other plaintiffs similarly situated on May 17 in U.S. District Court for the Northern District of Illinois against the Romeoville restaurant alleging it failed to properly pay its employees.
According to the complaint, the plaintiff alleges she wasn't paid minimum wage during her employment, and the defendants allegedly made improper deductions from employees' pay while mandating off-the-clock work in the restaurant.
The plaintiff requests a trial by jury and seeks unpaid wages, punitive damages and court costs. She is represented by David J. Fish, Kimberly Hilton and John Kunze of The Fish Law Firm in Naperville.
U.S. District Court for the Northern District of Illinois case number 1:17-cv-03701