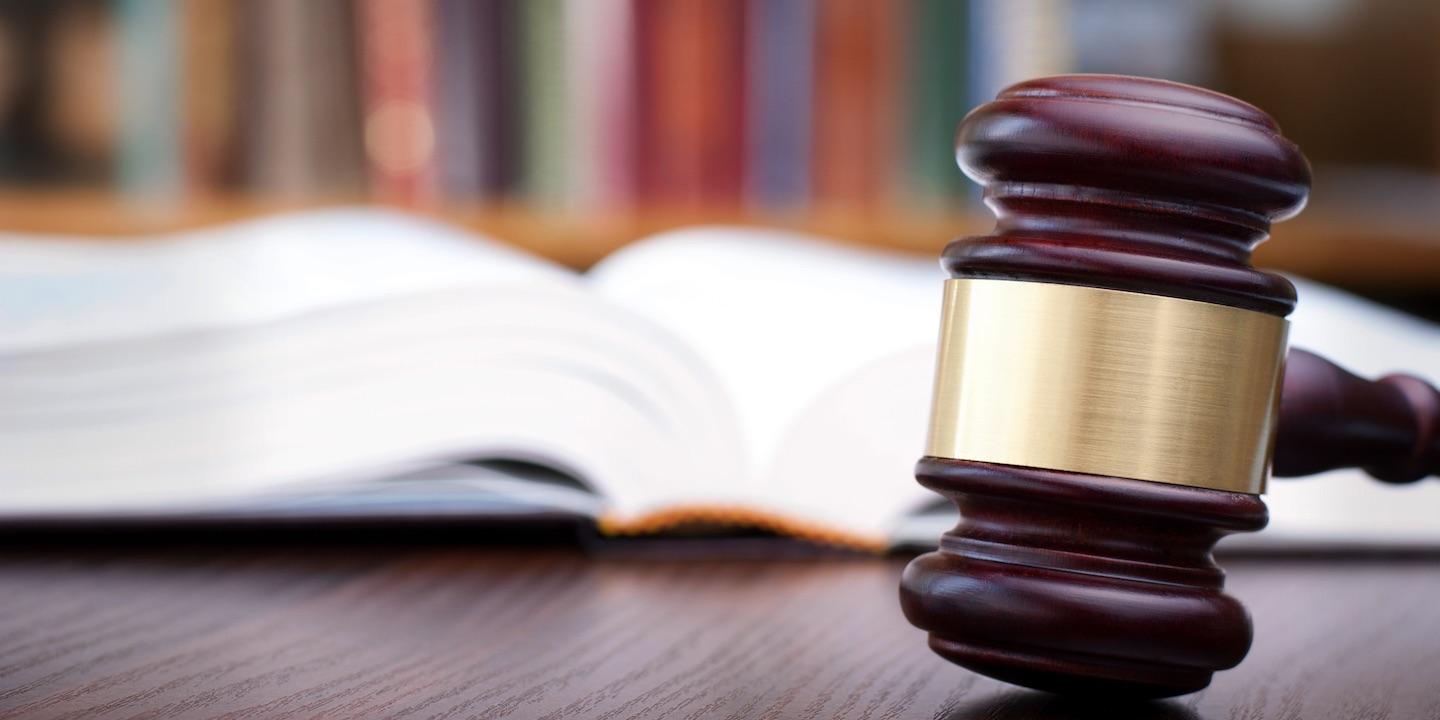 CHICAGO — A group of anti-abortion activists who alleged Chicago City Hall used its so-called "bubble rule" around abortion clinics to illegally single out and violate the free speech rights of pro-life protesters have reached a settlement with the city, ending parts of their legal action against the city.
The lawsuit, filed in the U.S. District Court for the Northern District of Illinois, arose out of anti-abortion protesters' frustration with the city's "bubble rule," which forced protesters to remain eight feet from women entering clinics which performed abortions.
Pro-life groups believed that police were not applying the rule equitably, with a more stringent version applied to pro-life protesters than abortion advocates and others from the clinics who were also on the site of the protests.
"The city had not adequately trained its officers," said Thomas Olp, counsel for the Thomas More Society, which represented the anti-abortion protesters. "We had identified 12 to 15 misapplications of the law."
The settlement includes a clarification of the law's ambiguities and a plan to re-educate police officers on how the law should be enforced.
For the Thomas More Society, it is seen as a step in the right direction.
"It's a step forward for our clients who are pro-life counsellors," Olp said.
The city "Bubble Rule" ordinance had been aimed at putting an end to common tactics utilized by anti-abortion protestors, such as handing out pamphlets to women on their way into Planned Parenthood clinics.
The city alleged it was protecting women's reproductive rights, while the groups represented by the Thomas More Society viewed it as a violation of their rights to free speech and freedom of religion, a stance the group still maintains.
A very similar law was implemented in Colorado and also raised the ire of pro-life groups in that state, resulting in a lawsuit. The case made its way to the U.S. Supreme Court, which upheld the law.
Chicago's law might be on a similar trajectory, because while the Thomas More Society sees the settlement as a victory, it also recognizes it as an opportunity to continue the fight.
"Our position is that the law is still unconstitutional," Olp said. "We are now able to appeal to the (U.S. Seventh Circuit Court of Appeals) and then to the Supreme Court."