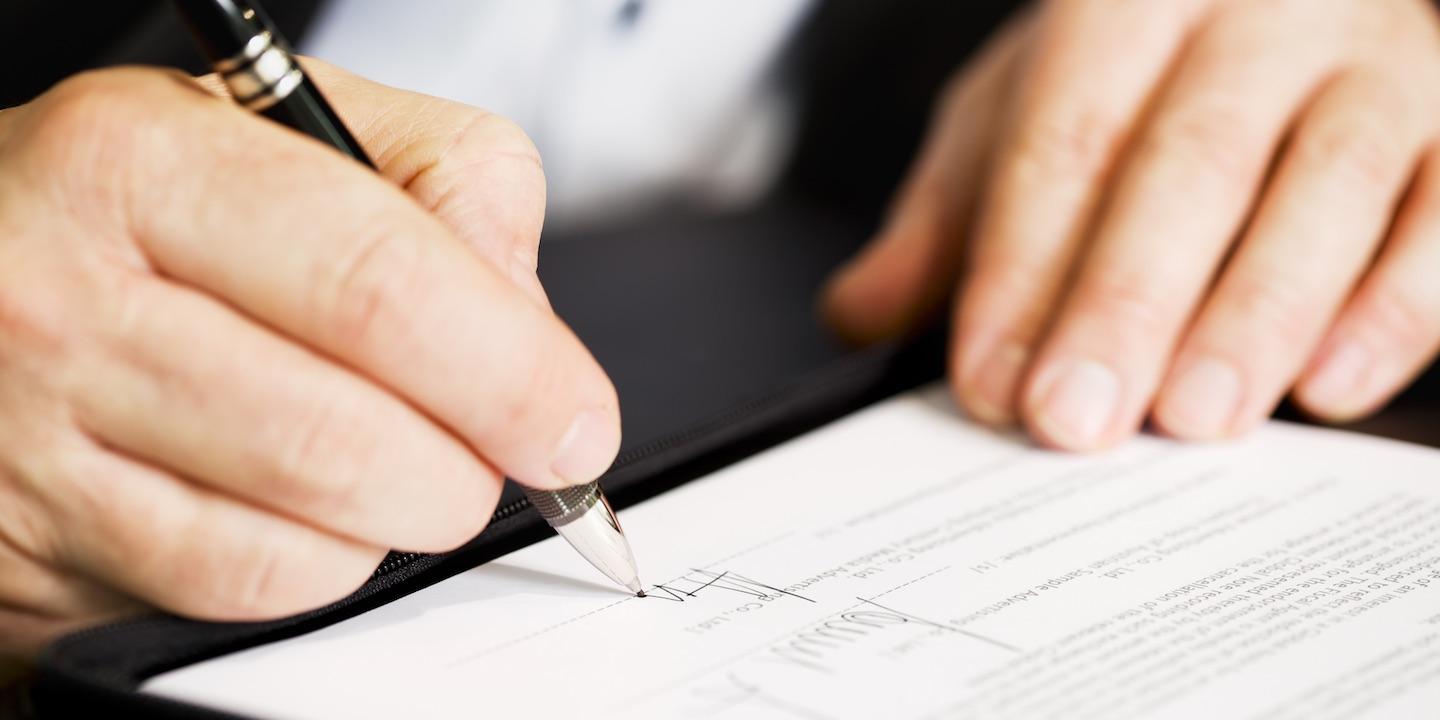 CHICAGO — A Chicago federal judge has dismissed a lawsuit against the Financial Industry Regulatory Authority Inc. (FINRA), saying the regulatory agency can't be sued by fired brokers who claimed they didn't get a fair shake in arbitration against their former employers.
U.S. District Judge Andrea Wood dismissed a suit filed by brokers Nicholas Webb and Thad Beversdorf against FINRA concerning its role in arbitrating a dispute between the brokers and their former employer, Jefferies & Co. Inc.
Webb and Beversdorf had filed a breach of contract suit, claiming FINRA failed "to enforce and promote just and equitable principles of trade and business, to maintain high standards of commercial honor and integrity and to prevent fraudulent and manipulative acts and practices" and "to create fair, just, and equitable results for disputes to be decided on their merits."
Judge Wood dismissed the suit with prejudice on the grounds that FINRA possessed arbitral immunity.
Webb, Beversdorf and another man, identified as Michael Frawley, started work at Jefferies & Co. in June 2012. In November 2012, Webb and Beversdorf entered a contract that bound them to seek arbitration from FINRA to resolve any disputes with their employer.
In 2013, Jeffries & Co. decided to stop trading iron ore and allegedly told Frawley to tell Webb and Beversdorf to discontinue iron ore transactions. Allegedly, Frawley instead encouraged them to broker more iron ore transactions. In October 2013, Webb and Beversdorf were fired by Jeffries & Co. for alleged "poor performance."
After their firing, Webb and Beversdorf prepared claims, initially filed in Cook County Circuit Court, against Jeffries & Co., "alleging breach of contract, retaliation, violations of wage and hour statutes and fraudulent conduct." According to the agreement they signed, FINRA stepped in to arbitrate.
Sometime during the arbitration, Webb and Beversdorf withdrew their claims and instead launched suits against Frawley and FINRA. In their suit against Frawley, the pair sought undisclosed monetary compensation, claiming Frawley's actions cost them their jobs. The pair concurrently sued FINRA for breach of contract, alleging the organization violated its contract with them by failing to provide arbitrators with the proper authority, procedural mechanisms, discretion and training to "facilitate a just and equitable resolution of the pending disputes."
FINRA filed a motion to dismiss on several grounds, including arbitral immunity. On July 5, the federal court dismissed the case on the immunity issue alone and declined commentary on the other grounds for dismissal. On May 24, a federal appeals court ordered Beversdorf to seek arbitration in his dispute with Frawley, but Webb's case against Frawley was allowed to proceed to the district court.
Webb and Beversdorf were represented in the action by the firm of McKnight, Kitzinger & Pravdic LLC, of Chicago.
FINRA was represented by Figliulo & Silverman P.C., of Chicago.