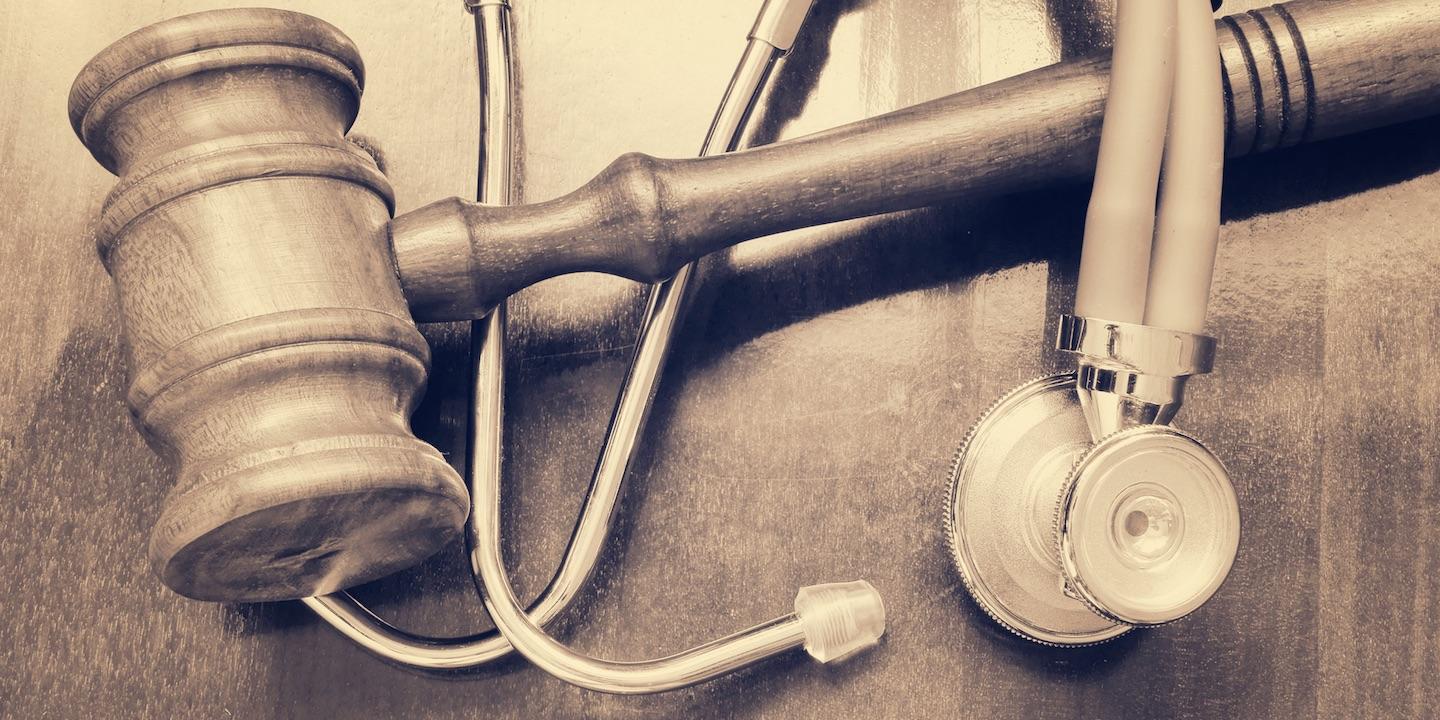 CHICAGO — A deceased man's family is suing Glenwood Healthcare & Rehab Inc. for allegedly taking insufficient measures to prevent injuries and alleged negligence.
Celya Cohen, independent administrator of the estate of Carl Cohen, filed a complaint on Aug. 21 in Cook County Circuit Court, alleging the defendants failed to identify the symptoms of respiratory distress and to provide the necessary treatment. The plaintiff also claims that the defendant failed to notify Carl Cohen's physician that he was refusing to take medication.
The plaintiff requests a trial by jury and seeks judgment against the defendant in an amount greater than $50,000 plus court costs. She is represented by Thomas W. Dillon and Brian W. Irvin of Konicek & Dillon P.C. in Geneva.
Cook County Circuit Court case number 2017L008444