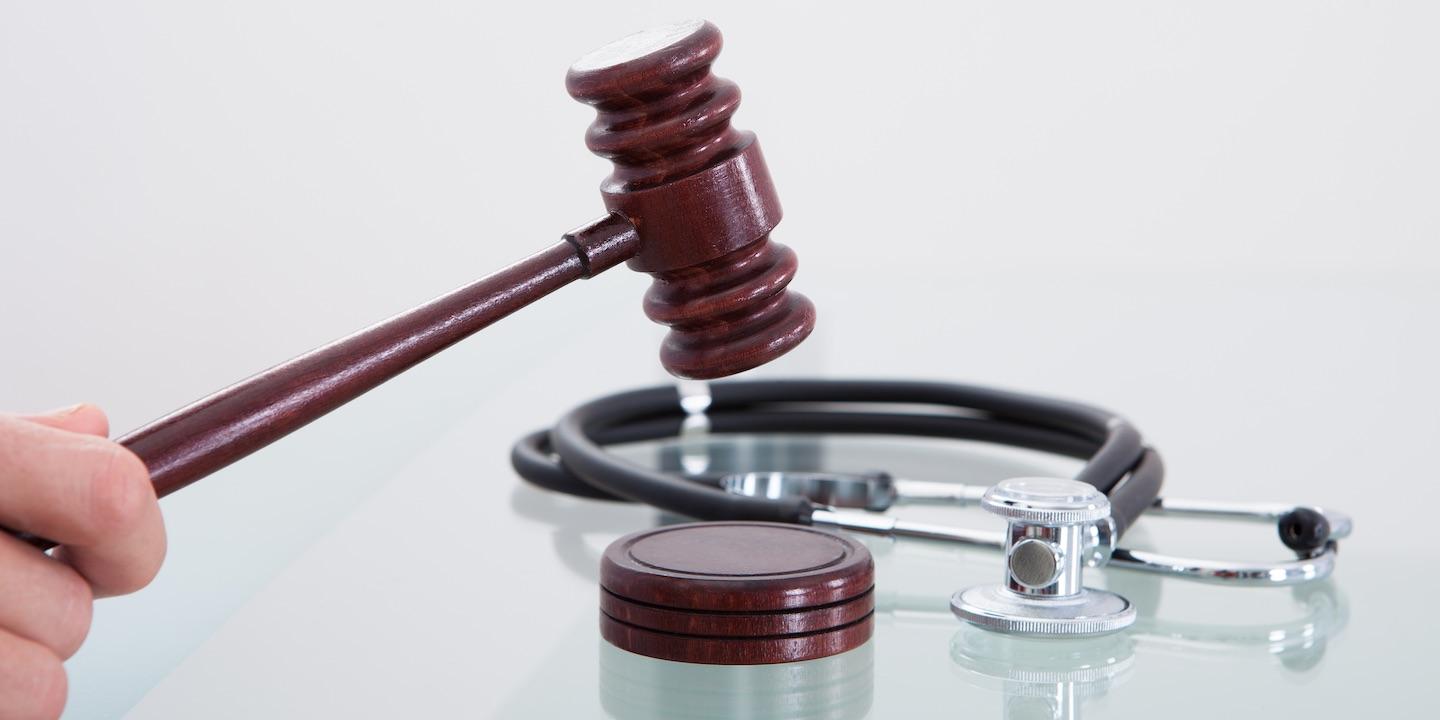 CHICAGO — An estate administrator is suing Dr. Hershel Wix Jr., Presence St. Mary's Hospital, Dr. Abraham Thomas, Presence Central, Suburban Hospital Network, Presence Healthcare Services and Rehabilitation Institute of Chicago, alleging wrongful death.
Patricia Hoots, independent administrator of the estate of Curtis Hoots, filed a complaint on Nov. 7 in Cook County Circuit Court, alleging Curtis Hoots developed a sacral ulcer, which allegedly worsened and became infected. The plaintiff holds the defendants responsible for allegedly failing to properly diagnose Hoots' condition and provide treatment.
The plaintiff seeks judgment against the defendants in an amount greater than $50,000 plus court costs and any further relief this court grants. She is represented by Steven J. Seidman and Melanie K. Fairman of Seidman Margulis & Fairman LLP in Chicago and Robert H. Zimmerman of Schuering Zimmerman & Doyle LLPP in Sacramento, Calif.
Cook County Circuit Court case number 2017L011310