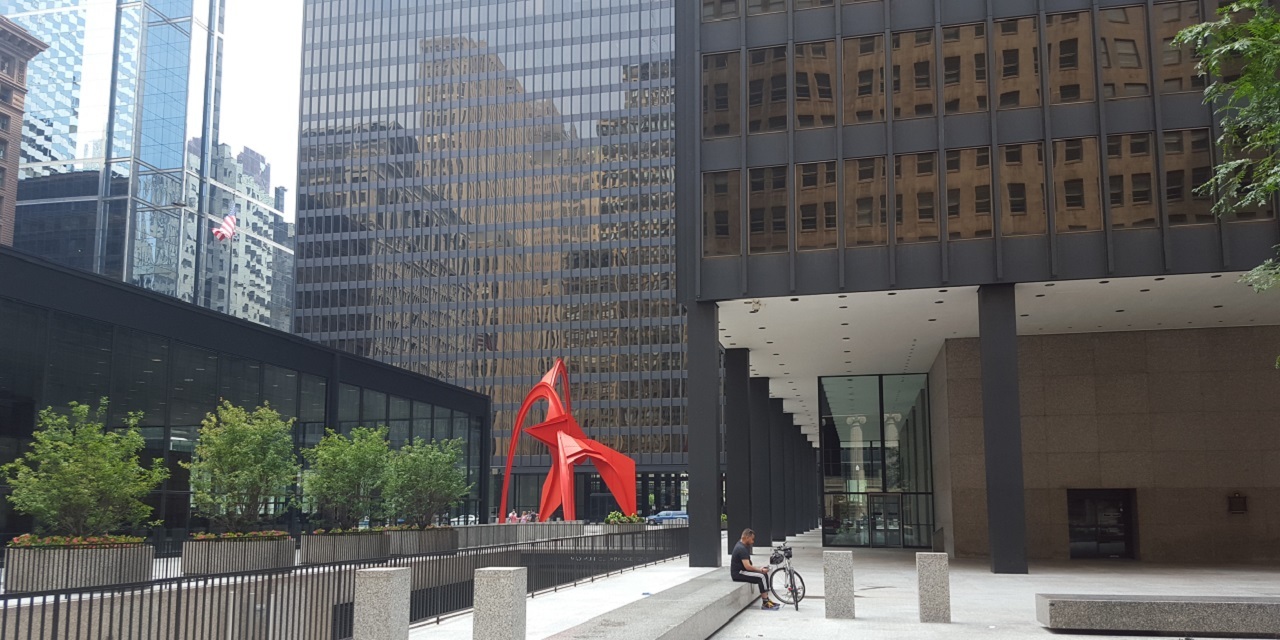 An organization that administers law school entrance tests, is fighting off a suit, which alleges the group refused to rearrange testing conditions to accommodate an emotionally disabled applicant, by alleging the applicant and his attorney have tried to "perpetrate a fraud" by allegedly submitting fake documents as evidence of his alleged disability.
Last summer, a man identified only as John Doe filed suit in Chicago federal court against the Law School Admissions Council, headquartered in Newtown, Penn. The Council provides services to the 1,400 law schools approved by the American Bar Association, including administering law school entrance tests. In a recent filing, the Council alleged Doe and his attorney, Maurice James Salem, presented fabricated letters from a doctor to advance their case.
Doe said he suffers from Attention Deficit Disorder, having been first diagnosed with the problem as a third grader in 2002. He further said this diagnosis qualified him as disabled under the federal Americans with Disabilities Act law.
As a person with the disorder, Doe said he has "difficulty with sustained concentration and processing speed, distractibility, and difficulties with planning and organization."
Doe claimed he applied to take the Law School Admission Test several times in 2016 and 2017. The Council offers testing four times per year. The standardized test takes half a day and consists of five 35-minute sections of multiple-choice questions and one 35-minute writing sample, according to court papers.
For each examination, he asked, as an accommodation to his disability, he be allowed to take one section of the test per day between 9 a.m and 5 p.m., with one hour off for lunch, in a "distraction-free facility." Doe added he had been given similar accommodations for tests he took in high school and college. Doe also said the Council made "unreasonable" requests for documentation. Nonetheless, Doe said he furnished doctor reports, validating his condition, but the Council refused to accommodate him, he alleged.
The Council said it did agree to give Doe "100 percent extra testing time," but did not agree to Doe's other requests.
On Sept. 15, Doe went to court to force the Council to fully accommodate him and pay unspecified compensatory damages for distress and delay of his legal career.
On Nov. 27, the Council filed papers accusing Doe and Salem of putting forth two fabricated letters from a doctor, purportedly diagnosing Doe with Attention Deficit Disorder and an emotional disturbance that warranted the requested accommodations. The letters were first submitted to the Council and later included as evidence in the lawsuit.
In response to a subpoena by the Council's attorneys, the doctor said she is a "nutritionist and naturopath," and not only never made such a diagnosis as contained in the letters, but is not qualified to do so.
The letters expose Doe's suit as a "sham," the Council contended.
As a result of the alleged phony letters, the Council wants Doe's suit thrown out and for Doe and Salem to pay the Council's "tens of thousands of dollars in legal fees."
In response, on Nov. 27, Salem submitted an affidavit to Judge Andrea Wood admitting the doctor, identified as Dr. Diana Egan, returned a letter to him at his request, purportedly diagnosing Doe with ADHD, and including in the list of credentials following her name on the signature panel the abbreviation "PsyD," indicating she was a psychologist.
Salem said he later learned Egan was not a psychologist and was unqualified to deliver such a diagnosis, and "refrained from using her as an expert witness." Salem agreed Egan's diagnosis should not be included in the case, but said he had "overwhelming evidence of (Doe's) learning disability" from other sources, including doctors who worked with Doe throughout his prior academic career.
Salem also indicated the plaintiff had submitted an offer to the defendants to settle the matter.
On Nov. 28, Judge Wood denied a request for a preliminary injunction from Doe, and said she had taken the LSAC's request for sanctions "under advisement."
The case is scheduled to next appear in court for a status hearing on Dec. 21.
The Law School Admissions Council has been defended by Carpenter, Lipps & Leland, of Chicago and by Norton, Rose & Fulbright, of Washington, D.C.
Salem has an office in suburban Palos Heights. However, Illinois legal officials have raised questions in the past as to whether he lives in Illinois or New York, according to published reports.
The Illinois Attorney Registration and Disciplinary Commission, which investigates misconduct complaints against lawyers, has a case pending against Salem in an unrelated matter, state records show.