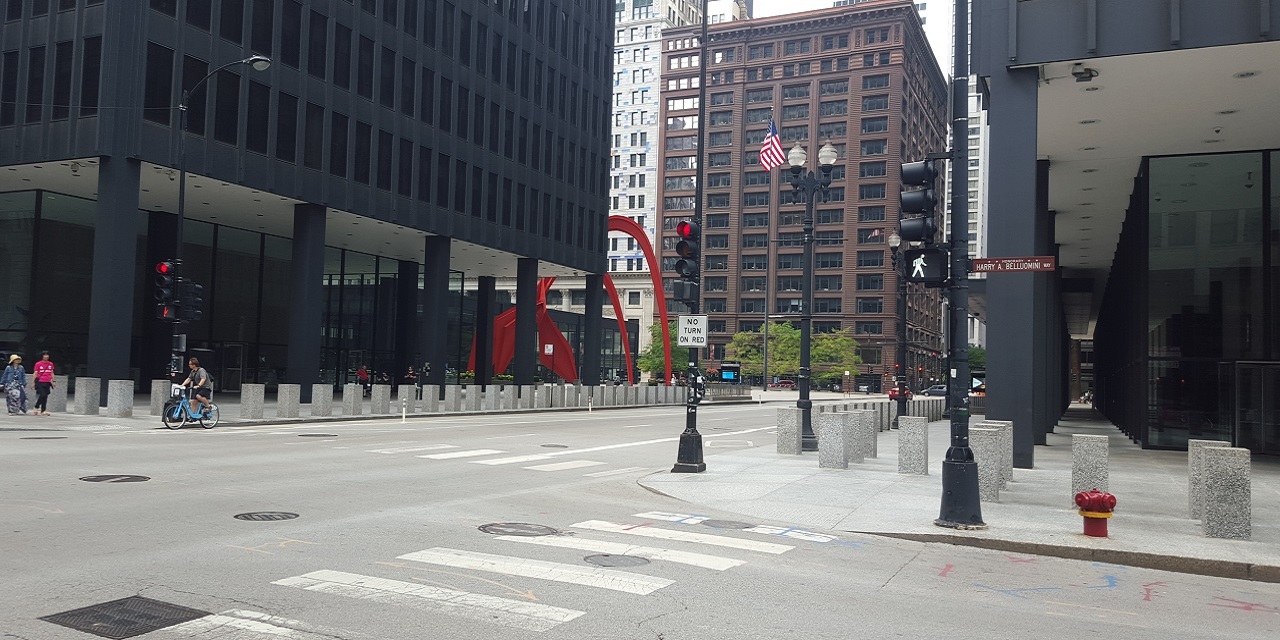 Nursing mothers who said Blue Cross illegally denied coverage of lactation services suffered setbacks in their class action complaint against the insurer, including the removal of their claims for sex discrimination under federal law.
In an opinion issued Dec. 4 in Chicago, U.S. District Judge John Robert Blakey agreed to dismiss several components of the complaint facing Health Care Service Corporation and Blue Cross and Blue Shield of Illinois.
Laura Briscoe, Kristin Magierski and Emily Adams said the Patient Protection and Affordable Care Act (ACA) obligated BCBS to cover lactation counseling under its rule dictating preventive services not be subject to cost sharing, such as copayments, coinsurance and deductibles. They noted Health Resources and Services Administration guidelines require coverage during and after pregnancy for "lactation support and counseling" and "renting breastfeeding equipment." Further, plans without in-network providers must cover out-of-network lactation counselors without cost sharing, they asserted.
Briscoe, whose BCBS plan came through the Field Museum when she gave birth in November 2014, hired her own lactation consultant, but BCBS paid only $160 of the $200 claim. Magierski, who bought her policy directly from BCBS, gave birth in April 2016 and paid $245.20 for a consultation. BCBS paid $137.59 but applied it to her out-of-network deductible. Adams' plan came through the Illinois Attorney Registration and Disciplinary Commission when she gave berth in May 2016. BCBS reimbursed her only $109.64 on a $235 lactation services claim, applying $27.40 to coinsurance and denying the rest of the claim.
All three women said they contacted BCBS before scheduling their appointments in an attempt to find an in-network provider or to clarify the company would fully cover the services. Blakey said these allegations constitute a plausible ACA violation, although BCBS argued its network has lactation counselors the women could have used. He also said the women sufficiently alleged "significant administrative barriers that prevent and deter women" from the services in question, also an ACA violation.
"That some members might find the needle in the haystack and locate a provider despite" the barriers, Blakey wrote, does not mean the services are meaningfully available to all insured clients. That allowed Briscoe's second count of breach of fiduciary duty, on behalf of a proposed class, to survive.
Blakey did, however, find fault with some of the plaintiffs' more specific arguments. He said Briscoe failed to state her first claim of breach of fiduciary duty under the Employee Retirement Income Security Act by not offering enough information for the court to determine BCBS is liable for the alleged misconduct. He scuttled a co-fiduciary breach and knowing breach of trust claim because Briscoe didn't offer facts showing HCSC and BCBS are co-fiduciaries of the same plan.
He also rejected the women's allegations of sex-based discrimination under the ACA, saying Congress clearly constructed the law to cover what types of discrimination claims are sustainable. Specifically, Title IX bars disparate impact claims, and Blakey said the allegation is not one of intentional sex-based discrimination.
Magierski's breach of contract claim survived because she was asserting rights under the BCBS contract, not as protected by the ACA. But that action undercut her unjust enrichment claim, as, in Illinois, such claims fail when they rely on breach of express contract. She said she offered unjust enrichment "in the alternative," and while Blakey allowed for inconsistent pleadings, he explained neither side contested the existence of a contract, effectively killing the claim.
Adams was not allowed to continue any claims because the law does not apply to insurance plans sponsored by her government employer, the judge said.
The plaintiffs are represented in the action by attorneys with the firms of Chimicles & Tikellis LLP, of Haverford, Pa., and Blau & Malmfeldt, of Chicago.
Blue Cross is defended by the firm of Reed Smith LLP, of Chicago