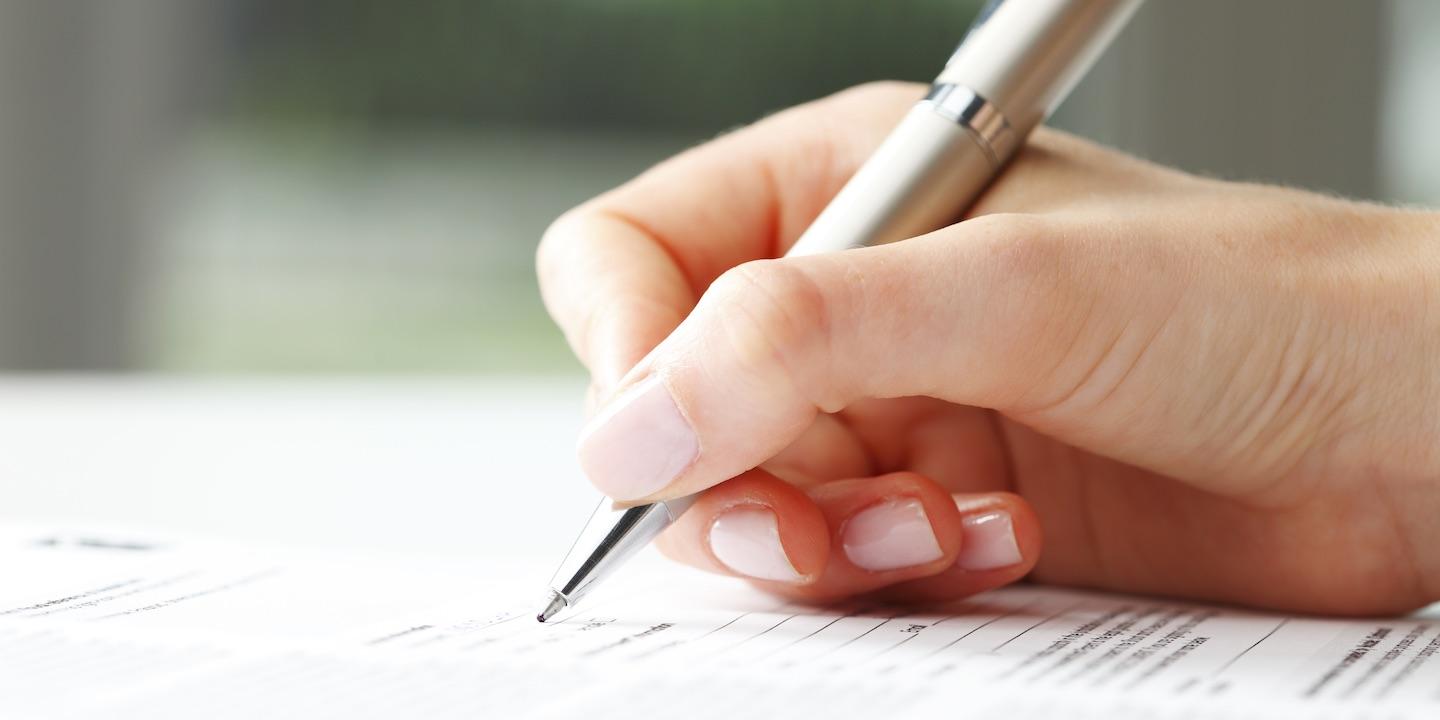 CHICAGO — An Illinois appals court has upheld a lower court ruling granting a win to Beggars Pizza in a dispute over exclusive pizza delivery turf.
The order was issued by a panel of judges at the Illinois First District Court of Appeals, including justices David Ellis, Eileen O'Neill Burke and Robert E. Gordon.
Ellis wrote the Nov. 22 order, with Burke and Gordon concurring, upholding a decision by a Cook County judge to grant summary judgment to Beggars Pizza.
The franchiser had been sued by United Investment Group LLC and Patricia Mohan, who claimed Beggars Pizza breached a franchise agreement by allowing other franchisees to deliver pizza in their protected delivery area.
The trial court determined there was no breach of contract because the franchise agreement excluded recovery for consequential damages, including lost profits.
"The court also found that this damages-limitation provision was neither procedurally nor substantively unconscionable," Ellis wrote.
The appeals court also found several issues with UIG's brief, which, they said, did not comply with Illinois Supreme Court rules because it didn't include a statement of facts or an appendix.
UIG filed an appeal of the ruling granting summary judgment to Beggars Pizza.
Citing Coghlan v. Beck, the justices noted the primary elements of a breach of contract are the existence of a valid and enforceable contract, performance by the plaintiff and breach of the contract by the defendant and damages or injury to the plaintiff as a result of the breach.
Ellis wrote that the first two elements were not an issue in this case.
"The last two elements were disputed, and the trial court's decision was based solely on [the] plaintiffs' inability to satisfy the fourth element based on the damages-limitation clause in the franchise agreement," he wrote.
UIG maintained that a damages-limitation provision in the contract with Beggars Pizza was "procedurally and substantively unconscionable."
The appeals court agreed with the lower court's determination that UIG failed to establish procedural unconscionability as a matter of law.
Moreover, because the contract between the two parties was negotiated over a nine-month period, Ellis wrote there isn't a likelihood that UIG was deprived any real choice in whether to sign the agreement.
"Second, the language of the damages-limitation provision is unambiguous," he wrote in the opinion. "It could not be clearer. The provision contains both a limitation of remedy for direct damages and an exclusion of consequential damages."
UIG also maintained that the damages-limitation provision was substantively unconscionable because it was one-sided in favor of Beggars Pizza.
"Many provisions in a contract, viewed in isolation, will favor only one of the two parties," Ellis wrote. "Viewing the franchise agreement as a whole, we cannot say that this one provision is so lopsided that no person in his senses would agree to it."
Beggars Pizza was represented by the firm of Nixon Peabody, of Chicago.
UIG was represented by attorney Brian Nix, of Chicago.