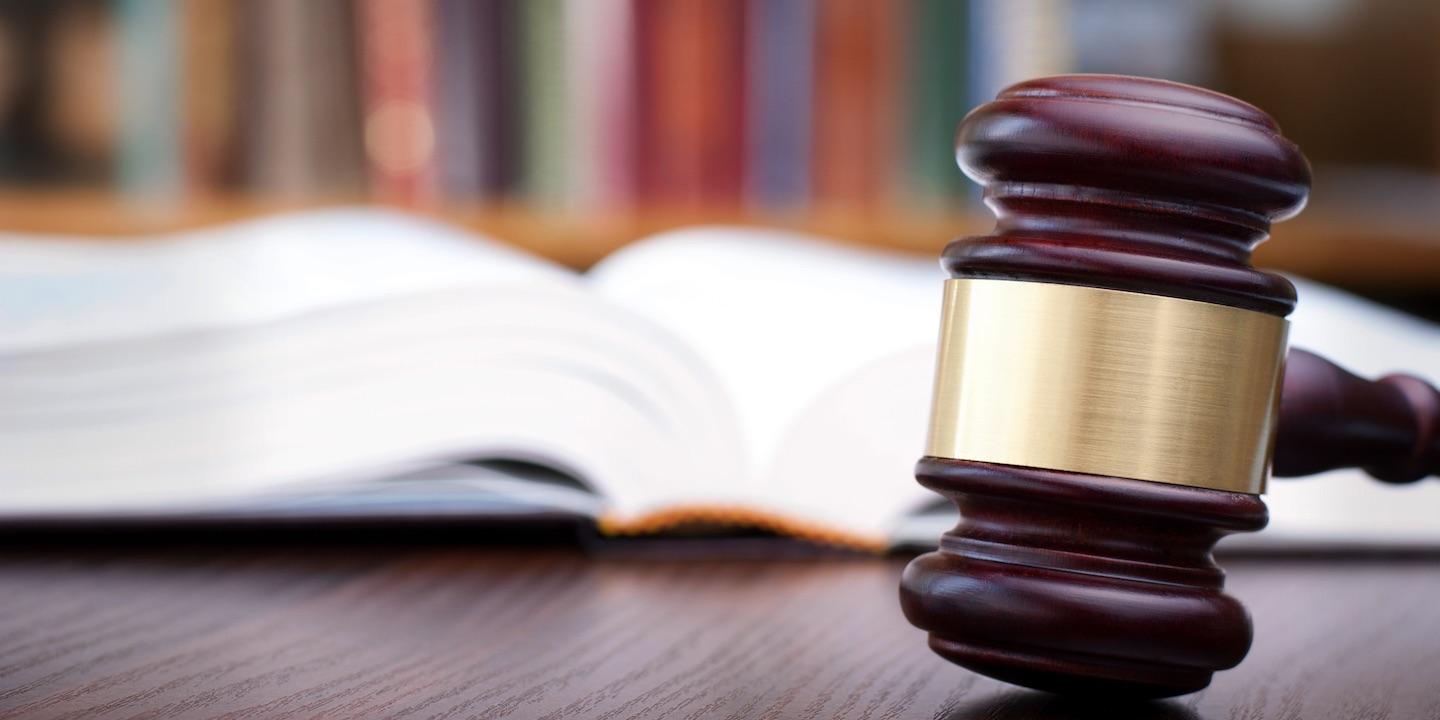 CHICAGO — A federal judge will allow a woman to proceed, for now, with a lawsuit against Target, claiming the retailer targeted her and other Hispanic employees by accusing them of having fake Social Security numbers.
In a Dec. 19 opinion, U.S. District Judge John Z. Lee of the U.S. District Court for the Northern District of Illinois, only partially granted Target's request to dismiss the case.
Esmeralda Radek filed the lawsuit against Target, alleging national origin discrimination in violation of Title VII of the federal Civil Rights Act. She also alleged a state law negligence claim.
According to the court decision, Radek started working at a Target store in suburban Hodgkins in 2012.
On Feb. 12, 2014, the manager of the Target store received a letter accusing Radek of stealing items from the store and selling the merchandise on eBay, and of using a false Social Security number to establish her identity when she was hired by the company.
A week later, the court decision said, a human resources employee confronted Radek about the Social Security number. She purportedly was asked to verify her Social Security number and the state in which it was issued. Radek said she was born in Texas and she believed it was obtained in that state by her mother.
On Feb. 21, 2014, Radek was terminated, with her employer accusing her of using a fraudulent Social Security number. She alleged that it was common for the store to use this claim to fire Hispanic employees. However, employees were rehired when they verified their Social Security numbers.
Radek filed a complaint with the U.S. Equal Employment Opportunity Commission (EEOC) on April 9, 2014, claiming she was fired on the basis of her national origin.
In its motion for dismissal, Target argued Radek's discrimination claim should be dismissed because her termination was the result of not having a valid Social Security number and not her national origin.
In his opinion, Lee wrote that Radek's assertion of a hostile work environment and terms and conditions claims fell outside the scope of her EEOC charge, which only referenced her termination. As a result, the court granted Target's claim to dismiss the claims of a hostile work environment.
The court, however, denied Target's motion to dismiss Radek's national origin discrimination claim.
Lee also denied Target's motion to dismiss Radek's claim of a pattern of practice.
"Target, however, ignores Radek's allegations that Target has a pattern of making false allegations against Hispanic employees, including false allegations of using fraudulent Social Security numbers for the purpose of firing them," Lee wrote. "This is enough at the pleading stage, and Target's motion to dismiss Count II is denied."
Finally, Radek also alleged a negligence claim, but she agreed it should be dismissed because it is time-barred under state law.
Radek is represented in the action by attorney Chiquita L. Hall-Jackson, of Chicago.
Target is defended by attorneys with the firm of Ogletree, Deakins, Nash, Smoak & Stewart P.C., of Chicago.