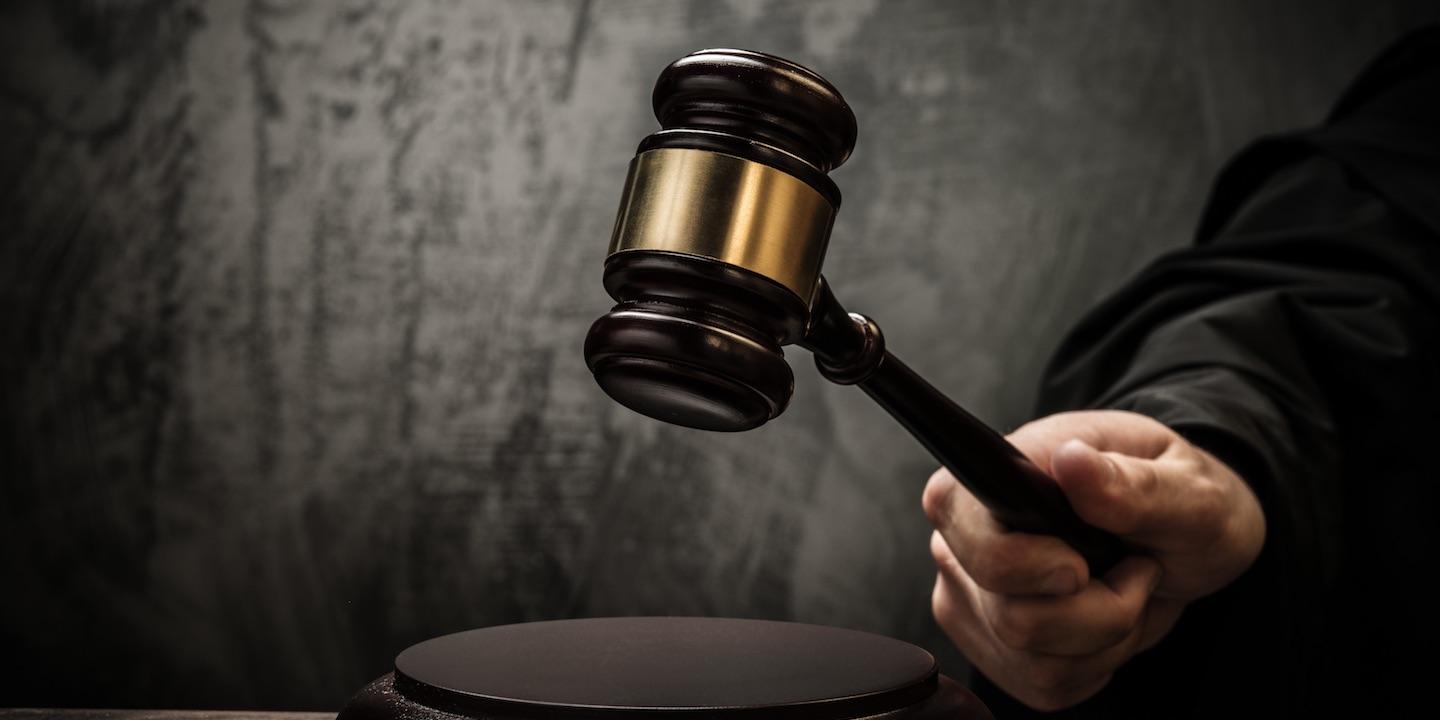 CHICAGO – A federal judge has dismissed a lawsuit brought by a Calumet City business owner who alleged the city's refusal to grant her a business license for a new banquet hall and youth center violated her civil rights.
On Jan. 23, U.S. District Judge John J. Tharp sided with the City of Calumet City in its legal dispute with plaintiff Shaneka Dyson, owner of Jump N' Jam Inflatables Inc.(JNJ) and The Atrium Venue Inc.
In her lawsuit, filed in December 2016, Dyson claimed the city's handling of her business license application violated federal and state laws, and "...constituted a taking without just compensation," according to Tharp's decision. The city and the other defendants responded by filing a motion to dismiss the complaint.
Judge Tharp concluded Dyson's complaint "does not plausibly allege any federal constitutional violations."
Dyson owned and operated JNJ in Calumet City for several years. In early 2015, she sought to open The Atrium banquet hall. In March 2015, Dyson signed a lease that permitted her to renovate JNJ and a neighboring property to build her banquet hall.
On the same day, Dyson applied for a business license from the city to operate the banquet hall, and she started the process for obtaining city approval to renovate the property. After meeting with city inspectors and a city engineer, Dyson's drawings were approved and she was allegedly told by the city's then-director of inspection services to apply for building permits so she could start renovating..
In June 2015, Dyson was issued three building permits, for plumbing, electrical work and a sprinkler system. After she got the building permits, Dyson began renovating the property.
During the summer of 2015, Dyson allegedly spent more than $150,000 renovating the property.
Around the same time Dyson applied for building permits, she also asked the city about obtaining a liquor license. The mayor of Calumet City, defendant Michelle Qualkinbush, visited the site in April 2015, according to court documents. The following month, Dyson sent "the mayor an explanation of her business proposal," according to Tharp's decision.
However, on Aug. 27, 2015, Qualkinbush allegedly told Dyson the property had some unresolved zoning problems and she would have to request the liquor license in person before the city council.
The next day, a city official delivered a letter to Dyson stating she would not be able to obtain any more permits until she obtained a business license and that a banquet hall license was not permitted because of zoning restrictions. Additionally, she was told a change in zoning would need approval from the Zoning Board and City Council.
Dyson then obtained a dry bar permit for the property. In November 2015, the Zoning Board of Appeals denied Dyson's special application.
Dyson submitted another application in May 2016, but this time she wanted to open a youth center. Dyson followed up on this application several times over the next month.
In early June, she emailed the special assistant to the mayor for updates on her application. He allegedly informed Dyson the application was in the process for zoning approval by the City Clerk's office. Two weeks later, the clerk's office told Dyson no progress had been made on the application.
Dyson filed suit on Dec. 20, 2016, against Calumet City, Qualkinbush and other city officials.
In her suit, Dyson claimed that the city's handling of her business license and special use requests "...violated numerous federal and Illinois constitutional guarantees, including equal protection, due process and the prohibition of takings without just compensation."
Dyson also alleged "city officials conspired to violate her constitutional rights, and that the denial of her requests amount to tortious interference of contract and business expectancy," according to the court order.
In dismissing the case, Tharp noted that, "Dyson's allegations, however, fall short of establishing a pattern of misconduct or overt hostility that excludes any rational explanation."
Dyson is represented in the action by attorneys with the Shiller Preyar Law Offices, of Chicago.
Calumet City is represented by the firm of Odelson & Sterk Ltd., of Evergreen Park.