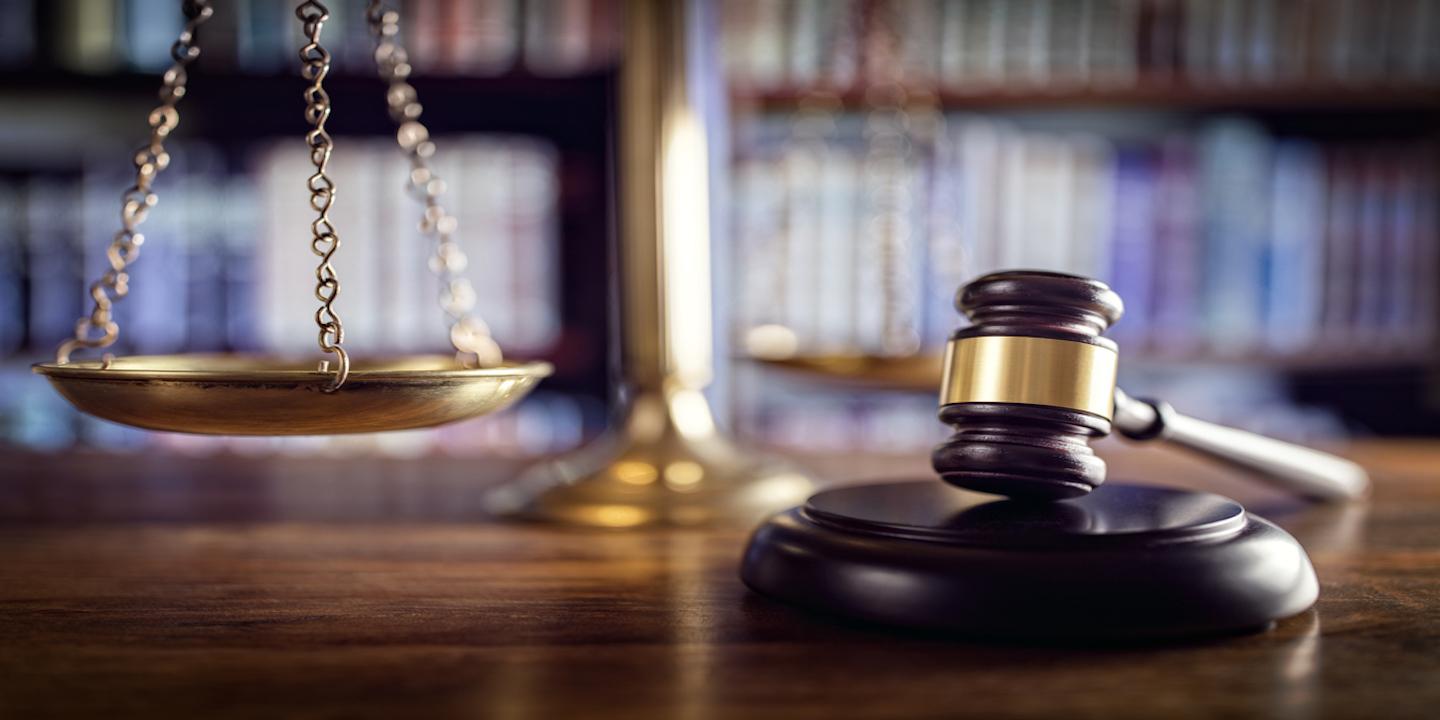 CHICAGO — A federal appeals panel has affirmed a lower court's decision to dismiss a case "filled with intrigue" brought by a former Cook County Transportation Department worker who had accused the county of firing him under false pretenses.
The decision was issued on Jan. 31 in the U.S. Court of Appeals for the Seventh Circuit by judges Diane S. Sykes, Frank H. Easterbrook and William Joseph Bauer, in the appeal brought by plaintiff Michael Catinella.
Skyes noted the case involved a tale of "a public-bidding process gone awry, an investigation to cover it up, coworkers who were jealous of Catinella's promotion, a confiscated knife, false reports to police that Catinella threatened to 'shoot up the workplace' and an arrest on a charge of disorderly conduct," which allegedly led to Catinella being fired by CDOT.

Anthony Peraica | Anthony J. Peraica & Associates
However, despite the page-turning sensationalism of Catinella's complaint, the appellate judges said they could not firmly piece together the events leading up to Catinella's dismissal, finding them to be "disjointed and murky at best," according to their decision.
Citing Catinella's complaint, the appellate judges said the plaintiff alleged the series of events that led to his termination began when the losing bidder in a public-bidding process for a fuel-pump contract complained to the department. Skyes said in the decision that the plaintiff's complaint did not include include details about the bidding process or how Catinella was involved in the process.
Then investigators from the Office of the Independent Inspector General allegedly met with Catinella and asked him to sign two documents related to an investigation into the bidding, but Catinella refused.
"They warned Catinella that he could lose his job if he did not sign the documents, but he again refused," Skyes said in the decision.
However, the plaintiff's complaint did not include any details about what was in the documents, according to the appeals court.
While being investigated, Catinella allegedly admitted that he carried a knife for work purposes.
According to the appellate court, Catinella said he gave the knife to his lawyers who were allegedly at the meeting with him.
Four months later, Catinella claimed that at least one of his co-workers allegedly complained about some extra privileges he was getting, according to court documents.
Catinella was then placed on "emergency suspension" due to "unspecified 'major causes' under the Cook County personnel rules." The Inspector General's Office said Catinella possessed a weapon at work in violation of the Cook County personnel rules and the Illinois Criminal Code.
Three days later, Catinella said he was accused of threatening to "shoot up the workplace." Catinella turned himself in and was charged with disorderly conduct before being released on bond.
"The witnesses gave inconsistent accounts about what happened," Sykes said in the decision. "Some of their stories were based on third-party accounts, and some were not even physically present at the location where Catinella worked and couldn't have witnessed any alleged threat."
In 2015, Catinella filed suit against the department, alleging he was unfairly fired.
"Catinella's complaint vaguely alleges that the report was procedurally irregular," Sykes said in the decision. "He alleges that Cook County rules and procedures require a hearing and any disciplinary action within 30 days of an alleged infraction. The knife incident occurred approximately six months earlier."
A district judge, however, dismissed Catinella's claim for "failing to state any plausible claim." Catinella then filed an amended claim that was dismissed for the same reason, which prompted him to appeal. In his appeal, Catinella asked the appeals court to send the case back to the district court so he could have "one more chance to amend his complaint."
The appellate judges, however, held that it would be a "fool's errand" to give him a third chance to amend his complaint.
"To survive a motion to dismiss, a complaint must include 'enough details about the subject-matter of the case to present a story that holds together," Sykes said in the decision. "Catinella certainly spins an elaborate story, but it doesn't cohere around any plausible constitutional or statutory violation. The judge was right to dismiss the case."
Catinella is represented by attorneys Anthony J. Peraica and Jennifer M. Hill, of the firm of Anthony J. Peraica & Associates, of Chicago.
Cook County Department of Transportation is defended in the action by the Cook County State's Attorney's office, and attorney Colleen B. Cavanaugh, of the firm of O'Rourke, Hogan, Fowler & Dwyer LLC, of Chicago.