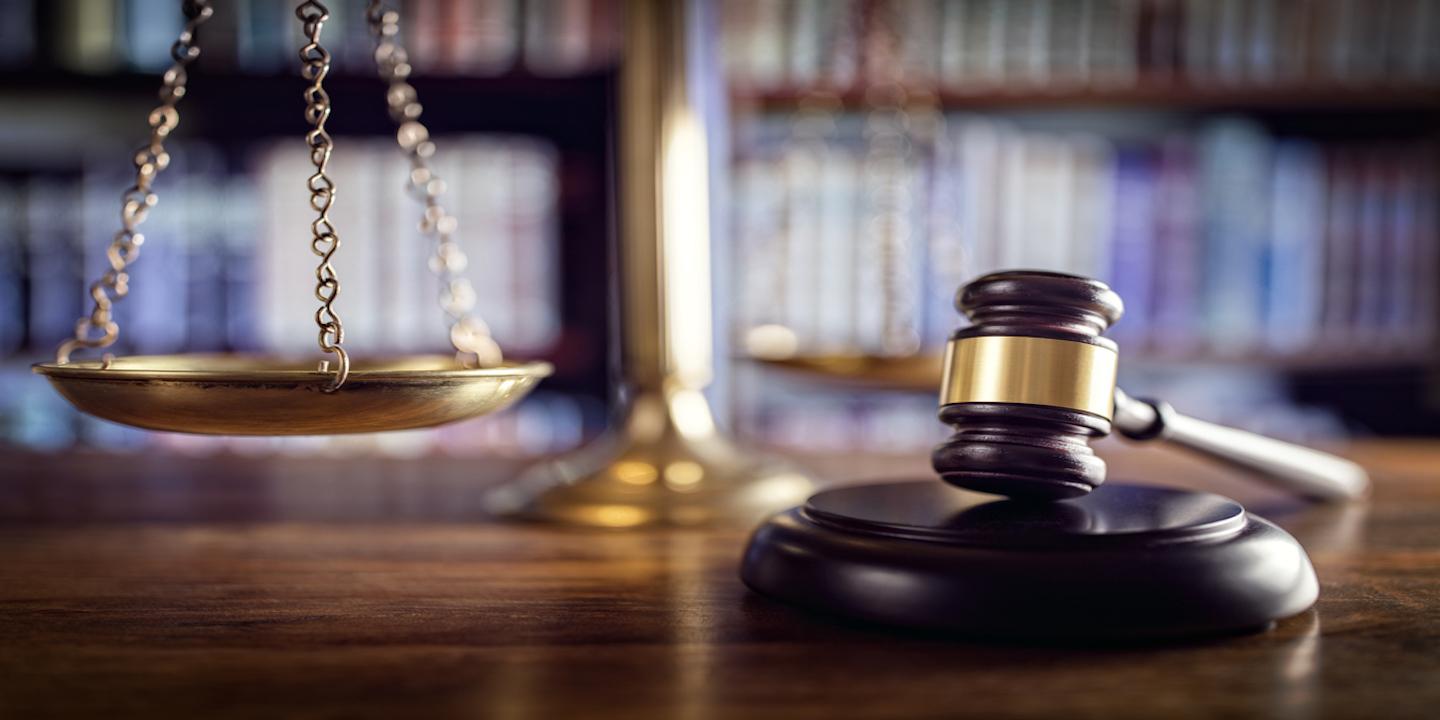 CHICAGO — A woman is suing Paragon Systems Inc., another woman and an unidentified security guard for alleged liability and negligence.
Loretta De Los Rios filed a complaint on April 25 in Cook County Circuit Court, alleging she was physically assaulted by two of Paragon Systems' agents without cause or provocation while at one of its locations. As a result, she allegedly suffered serious injuries, pain, disability, disfigurement and incurred medical expenses.
The plaintiff holds Paragon Systems responsible for allegedly failing to hire adequately qualified security guards, supervise its employees, screen security personnel and employ safe practices and procedures.
The plaintiff requests a trial by jury and seeks judgment against the defendants for damages in an amount that exceeds $50,000, plus the costs of the suit. She is represented by the Curcio Law Offices in Chicago.
Cook County Circuit Court case number 18-L-4233