Stewart Weiss, an attorney in the Chicago office of Holland & Knight Photo courtesy of Holland & Knight
CHICAGO – While Gov.-elect J.B. Pritzker likely may face opposition against his campaign promise push for legalized recreational marijuana, the transition to full legalization may occur more seamlessly than some may think, an attorney says.
"Because of how methodically it rolled out medical use, Illinois is actual well-positioned for an orderly transition to full legal adult use," said Stewart Weiss, an attorney with Holland & Knight. "Illinois has one of the strictest regulatory regimes for medical use in the country, much to the dismay of entrepreneurs who were hoping for big profits."
Illinois' approach to legal medical marijuana is why those cannabis entrepreneurs were disappointed, Weiss said.
"Those profits didn't materialize, mainly because Illinois tightly controlled the number of eligible medical conditions," he said. "Less than 30,000 patients have registered for the program statewide to date. But, at the same time, Illinois didn't see a proliferation of fly-by-night dispensaries or doctors writing scrips to anyone who darkened their door."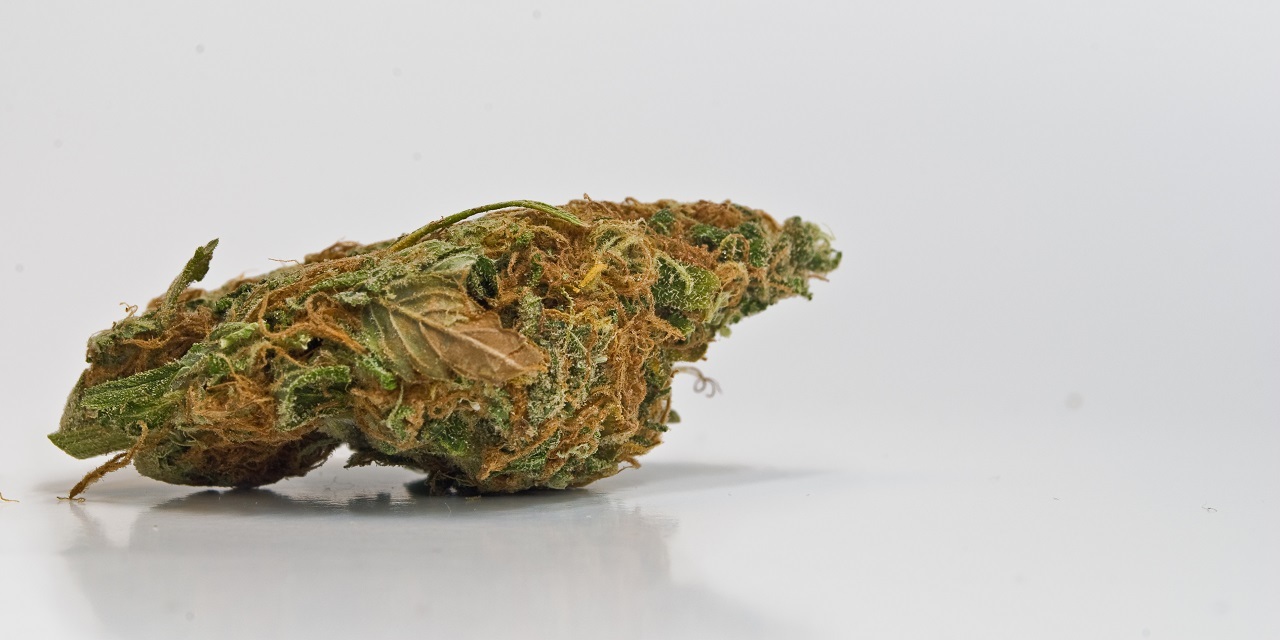 Morguefile
Illinois state lawmakers can take similar steps to apply tight controls to recreational marijuana as well, Weiss said.
"A big step that Springfield can take going forward will be to consider the people who will be regulating this brand new sector of the economy," he said. "Moving from prohibition to legalization isn't just about abolishing penalties, it's a shift in attitudes, priorities and resources that has to permeate a lot of levels of bureaucracy."
There also are practical questions for lawmakers to consider, Weiss said.
"Consider how police will write DUI citations without reliable field tests for cannabis intoxication," he said. "How will public consumption be dealt with? Consider how city planners and economic development staff will classify and regulate dispensaries, which previously were more like low-traffic medical offices than retail shops. Will dispensaries be allowed to clump in high-traffic intersections like mattress shops, or will distance separation requirements be permitted?"
Those questions will have to be considered should Pritzker, as expected, push for legalized marijuana in Illinois. Some are considering legal marijuana in Illinois something of a mandate for Pritzker, who took more than 54 percent of the vote during the midterm election, defeating incumbent Republican Gov. Bruce Rauner. Rauner has been a long-time opponent of legalizing recreational marijuana.
"Pritzker endorsed full legalization early in his campaign, appearing with state Sen. Heather Steans and state Rep. Kelly Cassidy in front of a dispensary in Chicago back in January of this year," Weiss said. "He sees this issue as having no real downside. Legalization has wide public support and is revenue positive at a time when Illinois is staring down a huge structural deficit."
While Pritzker's win might make it seem like recreational marijuana legalization will also prevail in Illinois, the state legislature still needs to pass legislation to make it happen. That may not be easy given opposition by Republicans and Downstate lawmakers, but Pritzker's win does give a real boost to the chances that legalization will make it out of Springfield.
Meanwhile, there isn't much that municipalities can do to actively prepare for legalized recreational marijuana besides wait to see what comes out of Springfield next year.
"First, no one has seen a bill yet, so there are many more questions than answers," Weiss said. "Second, it is unlikely that there will be a sudden proliferation of makeshift grow-houses and pop-up dispensaries. The 'first wave' of the recreational market will likely be limited to existing cultivation facilities and dispensaries already licensed for medical use distribution. These facilities have already been vetted, they've invested in secure facilities, and they know how to comply with the state's strict inventory control regulations."
Weiss did have some advice for Illinois municipalities.
"For municipalities, I'd advise city staff to review their zoning codes and business license regulations and refresh themselves on amendments adopted when medical use was implemented," he said. "Determine if those definitions and regulations need to be updated to address recreational use. Task a staff member or the city's attorney to track any bills that are introduced. And reach out to your state senators and representatives with any concerns you may have before the next General Assembly convenes in January."