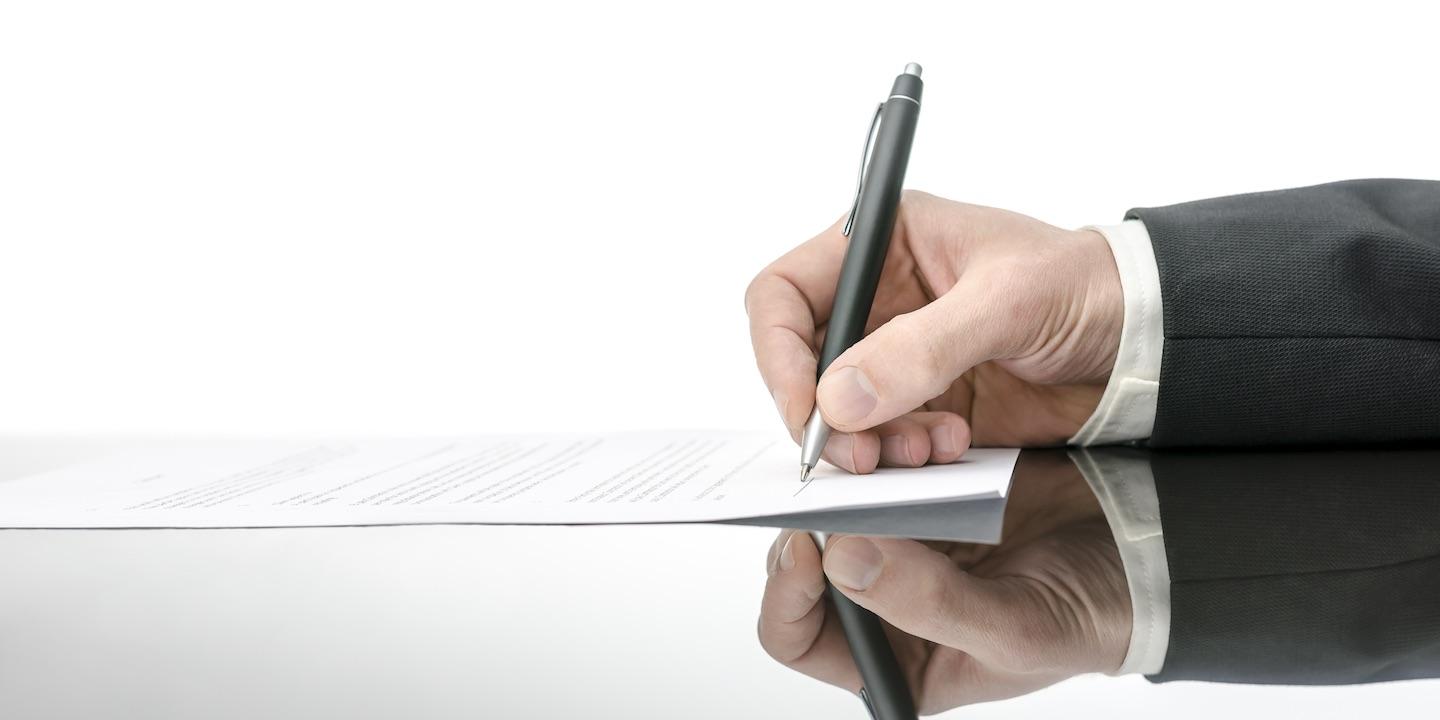 CHICAGO — A tenant has filed a class action lawsuit against her landlords, citing alleged negligence and failure to attach a City of Chicago Residential Landlord and Tenant Ordinance summary to her lease.
Eboni Bufford, individually and on behalf of all others similarly situated, filed a complaint on Jan. 28 in Cook County Circuit Court against Checkmate Realty and Development and associated entities, alleging violation of the City of Chicago Residential Landlord and Tenant Ordinance (RLTO).
According to the complaint, on Sept. 1, 2017, Bufford entered into a lease agreement with defendants for an apartment in the 2900 block of E. 78th Street in Chicago's South Shore neighborhood. Plaintiff claims the lease contains 23 page of documents in a standard form that was used by defendants for all of the tenants.
However, plaintiff together with the proposed class claim the lease contract does not contain RLTO summaries, including the separate summary describing the respective rights, obligations and remedies of landlords and tenants with respect to security deposits.
As a result, plaintiff claims she and other tenants are entitled to recover $100 each due to the violation and terminate the lease with up to 30 days notice.
The plaintiff requests a trial by jury and asks the court to certify the ordinance summary class, enter declaratory judgment, award attorney fees, litigation expenses, costs, and other relief. She is represented by Jeffrey Sobek of JS Law in Chicago.
Cook County Circuit Court Case No. 19-CH-01123.