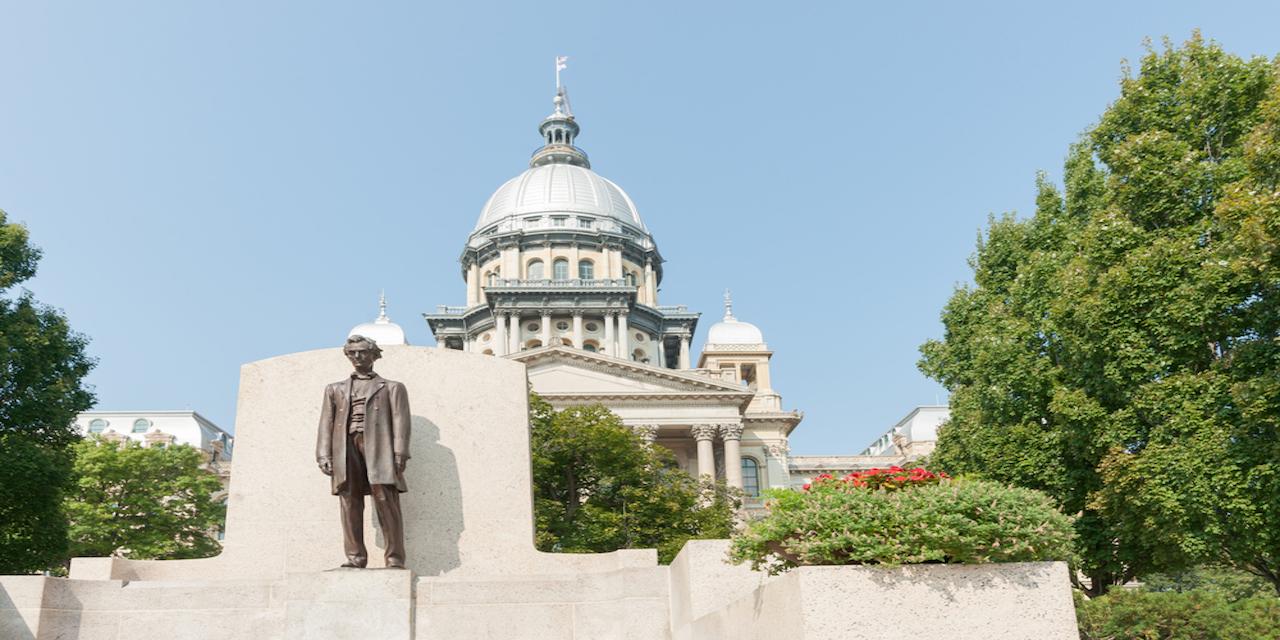 The Illinois Supreme Court has greenlighted a new court fees schedule in an effort to put a ceiling on what has been called "excessive" legal costs for people using the courts, particularly those living in poverty.
The new fee schedule was proposed by a 15-member Statutory Court Fee Task Force made up of judges, lawyers, circuit clerks and members of the bar around Illinois. The Task Force created the proposal after it discovered the impact court fees in civil and criminal cases had on those using Illinois' courts, which it detailed in a report.
Steven Pflaum, attorney with Chicago's Neal Gerber Eisenberg firm and chairman of the Task Force, said there were several aspects that led to the need to regulate court fees at this level.

Attorney Steven Pflaum | Neal Gerber Eisenberg website
"In the civil cases, what we saw was that the amount of court fees and costs skyrocketed and were pricing people out of the court system," Pflaum told the Cook County Record. "There was a very high percentage of civil cases where one side was not represented by counsel. And that's a problem."
Along with the increase in court costs outpacing inflation, there was also an issue of a variation of fees across counties for the same cases. For example, a resident in Madison County could pay a significantly different amount than a resident in Cook County for a divorce case. Pflaum said after he and the Task Force evaluated the costs, it became clear that high and excessive fees could be easily seen as a punishment to litigants.
The high costs also impacted the livelihood of litigants. Pflaum pointed out some couldn't renew their driver's licenses because of the outstanding court costs, which created an even deeper downward spiral.
"This sets in place a system that would make it more difficult in the future for the fees to continue to skyrocket and to stop the sort of 'death by a thousand blows' that have been occurring over the past couple of decades," Pflaum said. "The next time someone has a great idea for a new fee, what they'll do is say, 'You can include this and charge up to $2' or whatever it might be, but it won't increase the maximum number of fees that are allowable."
Pflaum said a major bonus of the new fee schedule is the waiver system. For the first time, fee waivers ranging from 25-100 percent of the total cost will be allowed, depending on the litigant's income.
"As long as this remains in place, this helps residents get access to the justice system by keeping those fees feasible and affordable, preventing them from skyrocketing," he said.
Pflaum added that the most important changes to the fee schedule include fee waivers and reduction from expenses in criminal cases. If all goes well, it won't have an impact on taxpayers.
"It's anticipated to be revenue neutral, which means no burden on anybody," Pflaum said. "We believe we have in place now a system which would not force governmental entities to come up with other sources of revenue to make up for lost revenue. We don't expect it to have any impact on taxpayers."