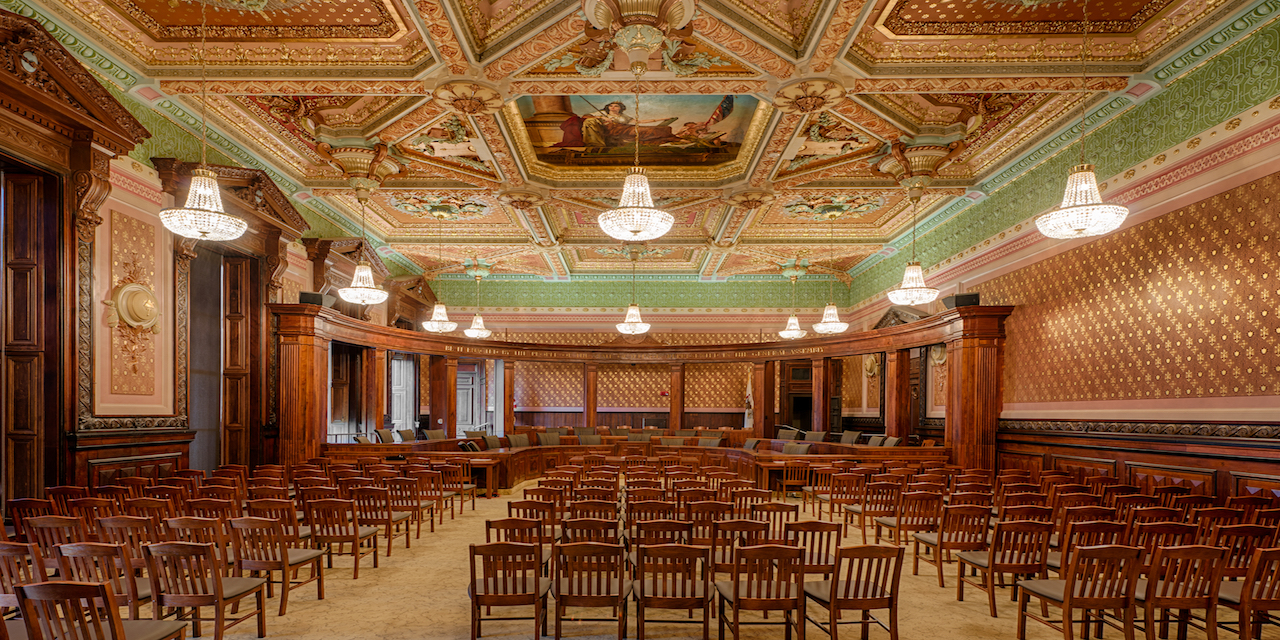 SPRINGFIELD – A personal injury lawyer who specializes in suing police departments over alleged brutality and suing medical providers and others in cases involving traumatic brain injuries has been named the new president of the Illinois Trial Lawyers Association, a lobbying group that represents the interests of the lawyers who represent plaintiffs suing businesses and others in the state.
Attorney Antonio Romanucci became the 66th president of the Illinois Trial Lawyers Association (ITLA) at the organization's June 7 convention in Chicago.
"I will bring all of my energy, passion, and enthusiasm to the position of ITLA president this next year," Romanucci said in a release. "It is a tremendous honor to be representing this great organization and I look forward to learning, growing and creating change with my fellow members."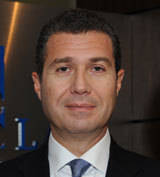 Antonio Romanucci
He previously served on ITLA's Board of Managers in 2003, and has also been a member of the association's executive and nominating committees.
A member of ITLA since 1995, Romanucci is a founding partner at the Chicago-based civil trial practice law firm Romanucci & Blandin. He founded the firm with Stephan D. Blandin in 1998.
Romanucci has since specialized in police misconduct cases, mass torts and traumatic brain injuries. He is a former chair of both the police misconduct litigation group and the traumatic brain injury litigation group for the American Association for Justice.
Before entering private practice, he worked for the Cook County Public Defender's Office after graduating from John Marshall Law School in 1985. He received a bachelor's degree from the University of Wisconsin three years prior.
As president, Romanucci said he will continue to fight against legislation that could be harmful to client interests, saying it was imperative Illinois' trial lawyers commit to "staying ahead of our counterparts, staving off legislation that will hurt our practices and our clients, and ensure we preserve the right to trial by jury for the generations to come," he said in the release.
A member of the Illinois State Bar Association and Chicago Bar Association, Romanucci also founded the Justinian Society of Lawyers Charitable Endowment Fund. The fund provides aid to underserved children and scholarships for aspiring attorneys.
Romanucci has been featured in U.S. and World Reports 'Best Lawyers' edition for his work in personal injury litigation and workers' compensation law.