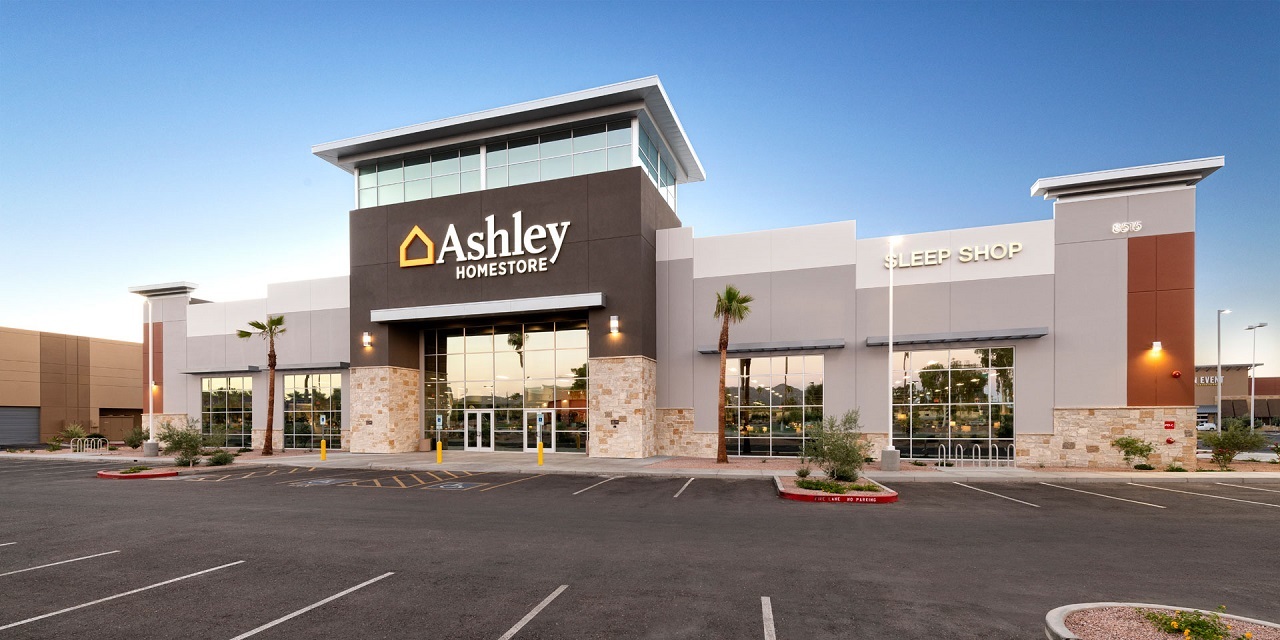 CHICAGO — A three-judge panel of the U.S. 7th Circuit Court of Appeals has ruled a worker can continue a discrimination claim against the owner of several Ashley's Furniture franchise stores, despite naming the employer incorrectly on his complaints.
In January 2018, U.S. District Judge Virginia Kendall dismissed a lawsuit former Ashley Furniture manager Humberto Trujillo filed against Rockledge Furniture, a subsidiary of Ashley Furniture Industries, in which he alleged the company's hiring practices discriminated against older managers.
Kendall found the requirement to state a claim against a defendant for an Age Discrimination in Employment Act lawsuit is that a plaintiff must first "exhaust his administrative remedies with the EEOC," and because of his error, the EEOC never notified Rockledge, but contacted Hill Country Holdings, which operated Ashley Furniture stores in Texas.
Trujillo managed an Ashley HomeStore near Chicago from 2007 until he was fired in 2016 and claims management repeatedly stressed the company needed to focus on hiring more "millennials," regardless of how it affected older employees. Several employees filed similar discrimination suits against the company, but Trujillo was the only one to give incorrect employer information to the EEOC, court documents said.
Seventh Circuit Judges William Bauer, David Hamilton and Amy St. Eve heard Trujillo's appeal of Kendall's ruling. Hamilton wrote the opinion issued June 7.
"There is no doubt that (Trujillo) provided the correct address and telephone number of his place of employment," Hamilton wrote, "and he gave the name that was missing one word from the business name that Rockledge had filed with the Illinois government in order to be able to do business legally in Illinois: 'Ashley Furniture HomeStore' vs. 'Ashley Furniture HomeStore - Rockledge.' "
The panel likened the error to a simple misspelling, and said many times other courts have overlooked "similar or less trivial errors in naming employers" and pointed to "the human tendency to use the informal names we use in common parlance … and the legal challenges that can arise in identifying the legally correct employer in complex business arrangements, such as those involving franchises, joint ventures, prime and subcontractors, outsourcing of human resources and payroll functions, temporary employment services, and the like."
Hamilton said the EEOC shouldn't have had a problem notifying Rockledge of Trujillo's complaint, and a filing from the EEOC acknowledged it had sufficient information. The panel noted Trujillo's lawyer responded to the Hill Country information by sending the EEOC a pay stub that named Rockledge Furniture as his employer, along with an address and telephone number for corporate headquarters. But the EEOC closed Trujillo's file in April 2017 and issued him a right-to-sue leter.
"Penalizing the charging party for the EEOC's mistake in processing that sufficient information would frustrate the purpose of the ADEA and its design allowing nonlawyers to pursue claims before the EEOC," Hamilton wrote.
Rockledge argued the EEOC's failure to give proper notice deprivied it of the chance to resolve the issue through conciliation. But the panel pointed to a 2008 U.S. Supreme Court opinion in Federal Express v. Holowecki in which the court "rejected the argument that the proper remedy for that lost opportunity was to dismiss the case entirely."
Calling the remedy "imperfect but best available," the Supreme Court said the parties in such a dispute should be given "a reasonable opportunity to pursue conciliation if there is in fact genuine interest in doing so."
The panel reversed Kendall's decision and sent Trujillo's complaint back for further proceedings.
Trujillo is represented in the action by attorneys Linda D. Friedman, Gail S. Eisenberg and Matthew J. Singer, of Stowell & Friedman Ltd., of Chicago.
Rockledge Furniture is represented by attorneys David L. Christlieb, Amanda E. Inskeep and Lavanga V. Wijekoon, of Littler Mendelson P.C., of Chicago.