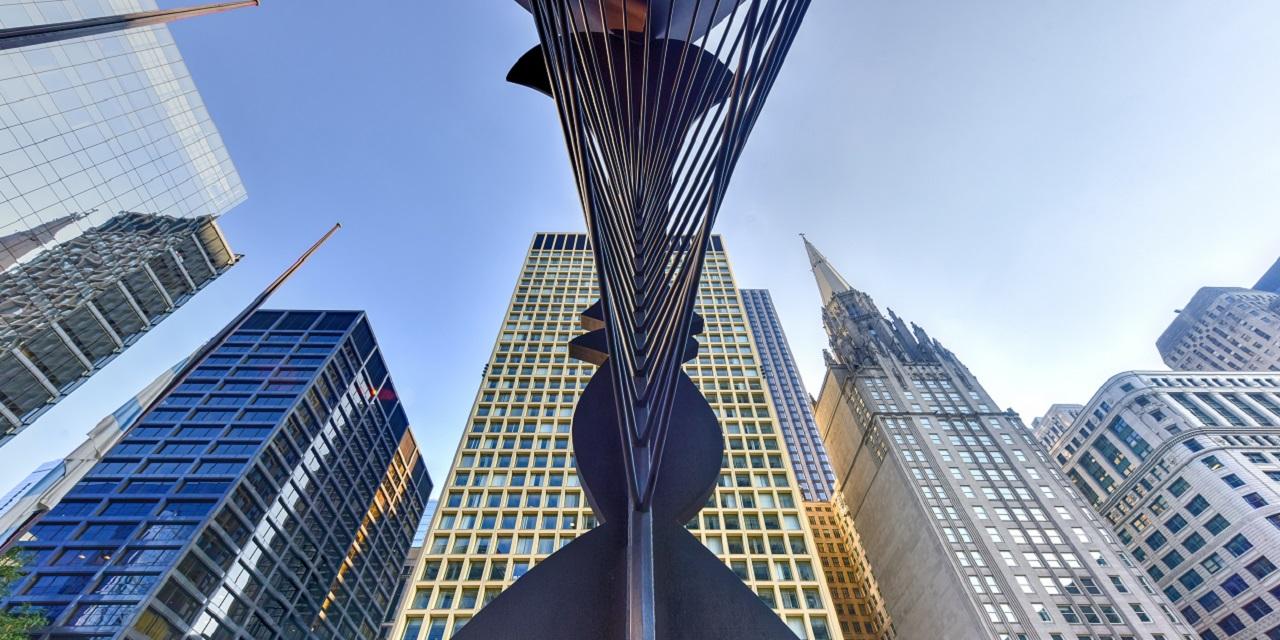 CHICAGO — A Chicago blood test laboratory has been pricked by a class action lawsuit, accusing it of violating an Illinois state privacy law in the way it required its workers to scan fingerprints when punching in and out of work shifts.
Plaintiff Logan Tran, individually and on behalf of others similarly situated, filed a class action complaint in Cook County Circuit Court against Simple Laboratories LLC, alleging violation of the Biometric Information Privacy Act.
According to the complaint, Tran was employed by Simple Laboratories, which sells blood test services, and was required to scan his fingerprints in order to clock in and out. The plaintiff alleges he was unaware that the defendant was saving his biometric information, as he allegedly was never told and never gave his consent for his fingerprints to be scanned.

Keith Keogh
Tran seeks damages of $1,000-$5,000 for each violation, plus attorneys' fees, court costs and other relief. He is represented by attorneys Keith J. Keogh and Michael S. Hilicki of Keogh Law Ltd. in Chicago.
Cook County Circuit Court case number 2019-CH-07937