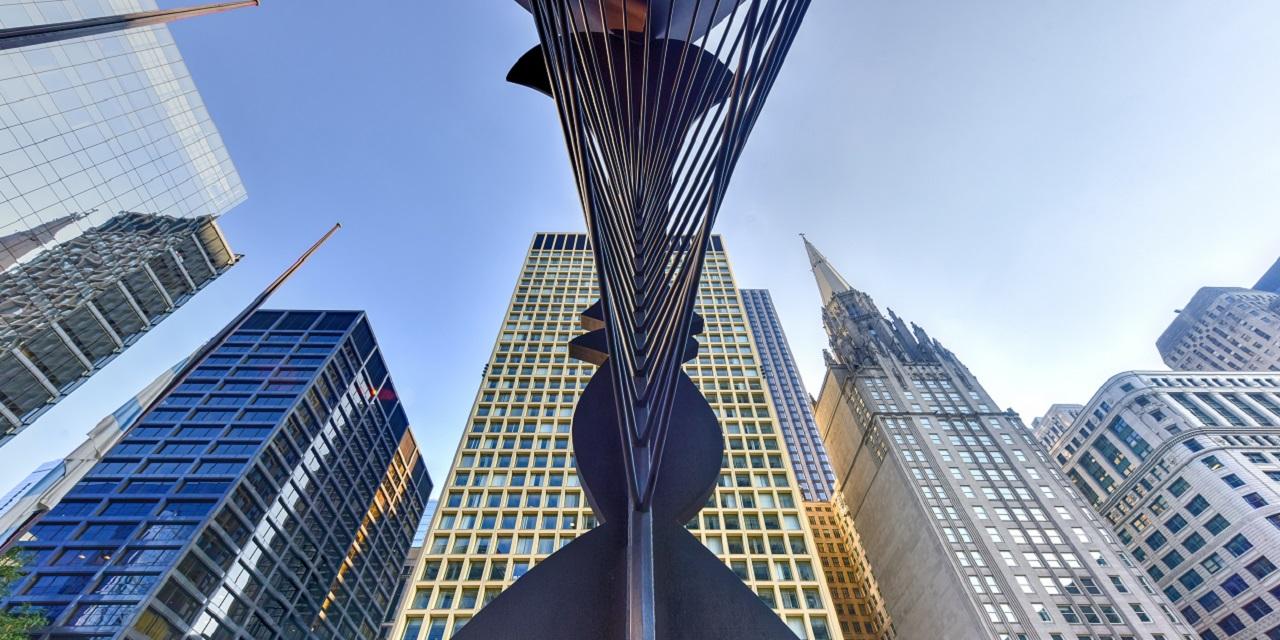 CHICAGO -- A class action accuses a Skokie-based owner of hotels, restaurants and gas stations of violating an Illinois privacy law by requiring workers to scan their fingerprints when punching in and out of work shifts.
Plaintiff Sergio Castillo, individually and on behalf of similarly situated individuals, filed a complaint July 12 in Cook County Circuit Court against Lakhani Hospitality Inc., alleging violation of the Illinois Biometric Information Privacy Act.
According to the complaint, Castillo was employed by the defendant. According to Lakhani's website, it owns and operates the Skokie Banquet and Conference Center, as well as other hotels in Wheeling, Chicago, Skokie, Oakbrook Terrace and Niles. The company also owns and operates the Bar Louie restaurants near O'Hare International Airport and in Oak Brook and Skokie, as well as a number of gas stations. The suit alleges Castillo and other workers were required to clock in and out using his fingerprints, yet were never asked to authorize such scans, nor told how the company was storing or disposing of the information, which the lawsuit said violated the BIPA law.
Castillo seeks trial by jury, statutory damages of $1,000-$5,000 per violation, and attorney fees, court costs and other relief. He is is represented by attorneys William P.N. Kingston and Jad Sheikali of McGuire Law PC in Chicago.
Cook County Circuit Court case number 2019-CH-08267