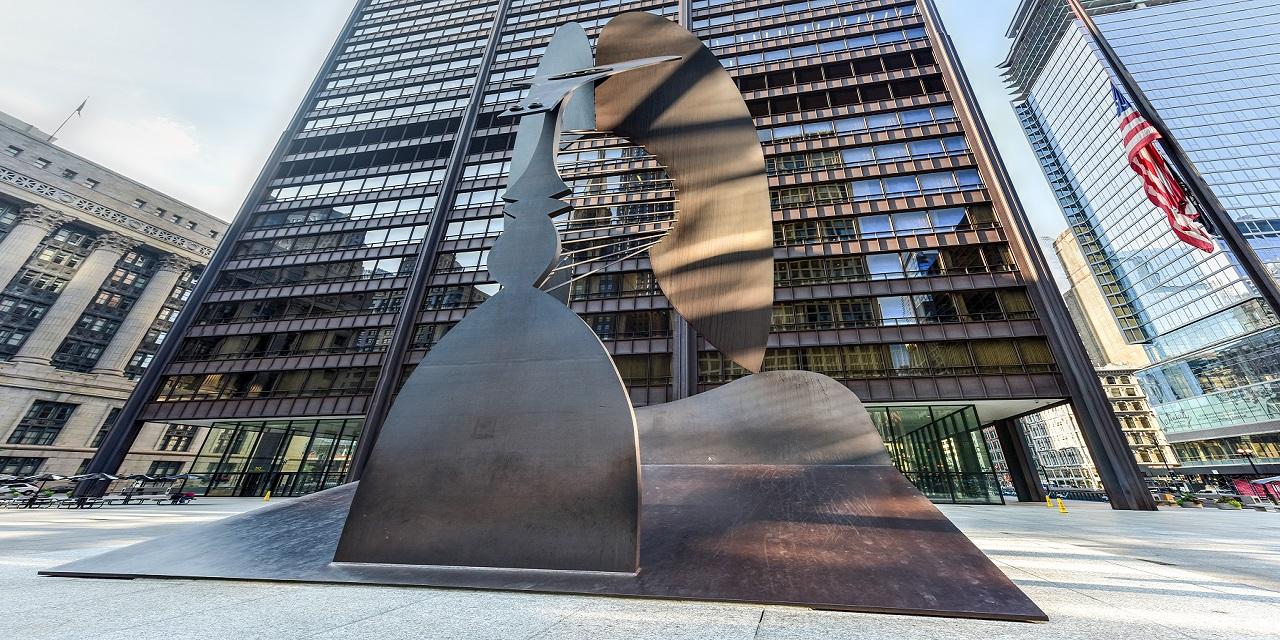 CHICAGO -- A Cook County man is suing two Chicago lawyers, alleging they pressed a bogus defamation suit to coerce and "financially ruin" the man with legal fees, while costing the lawyers, because they are lawyers, next to nothing.
Patrick Hurst filed suit July 2 in Cook County Circuit Court against lawyers John J. Pappas Sr. and Stephen Healy of Pappas Law Group in Chicago, alleging malicious prosecution of a civil action. Chris Dickerson is also a plaintiff.
Hurst said Pappas and Healy set out to "financially ruin" Hurst through a "course of pure, malicious litigation."
Hurst said he inked a joint venture agreement in 2010 with Pappas and horse trainer Sarah Grubner to buy a horse. Hurst's daughter was to ride the animal in a national equestrian competition. The horse was stabled at Shamrock Farms in suburban Barrington, owned by Pappas. Under the agreement, Hurst owned the horse, and Pappas and Grubner were to provide training at Shamrock, the suit said.
However, according to Hurst, the horse was not coming along in its training. Hurst sold the animal to Dickerson, who wished to move the horse to a different stable.
In May 2011, Hurst and Dickerson allege tried to move the horse, but a Shamrock employee, allegedly at Pappas' direction, blocked the driveway to prevent the horse trailer from leaving. Pappas also called police. At the scene, Dickerson said he told the officer he was concerned about the creature's well-being. In response, two veterinarians and an animal abuse investigator were called to examine the horse.
Pappas later sued Hurst and Dickerson, alleging they defamed him by telling the officer, investigator and veterinarians that Pappas criminally mistreated the horse. Hurst and Dickerson denied bad-mouthing Pappas, saying they voiced worry only about the horse's condition.
After litigation in Lake County over control of the horse, Pappas bought the animal, court papers said.
Pappas' defamation suit included allegations of breach of fiduciary duty, trespass, tortious interference and conspiracy, naming several other defendants besides Hurst and Dickerson. Pappas acted as his own attorney. Healy, a partner in the Pappas law firm, also served as an attorney.
The counts in the suit, other than defamation, were dismissed in 2013 on grounds they had already been litigated in Lake County. A judge threw out the remaining defamation count against Hurst and Dickerson in 2017, finding the count to have no substance, Hurst said. Pappas and Healy unsuccessfully appealed.
Hurst alleged Pappas acknowledged, before and during the defamation suit, that the action had no basis, but he was pursuing the suit to squeeze Hurst.
"The entire tale was one woven by Pappas and Healy with the specific intent of driving years of litigation and continuing attorneys' fees – and both Pappas and Healy knew it. Pappas pledged that he would bury Hurst in litigation expenses and attorneys' fees, and his only choice to avoid it was to agree to Pappas' terms," Hurst alleged.
Hurst continued, alleging Pappas further told him Pappas "would enjoy litigating against Hurst" and the case "would cost Hurst and Dickerson dearly, while costing Pappas and Healy virtually nothing," through, in Hurst's words, "their unique positions as attorneys."
Affidavits put forth by Pappas and Healy were allegedly "falsified," with Pappas and Healy allegedly preparing the affidavits "without resort to whether they were true," but "as a tool to extend the litigation" and "cause "financial hardship."
Hurst contended he told Pappas that he and Dickerson did no wrong, but Pappas replied it didn't matter and his "time would be free," but Hurst "would pay dearly to defend against him."
According to Hurst, he said he also told Pappas he trusted the system would not allow "vexatious litigation." However, Pappas allegedly laughed that Hurst was "naive" and legal action against Hurst would "serve as entertainment" for Pappas.
Hurst and Dickerson are represented by the Chicago firm of Sweeney, Scharkey & Blanchard.
Healy and Pappas from The Cook County Record did not return calls from The Cook County Record seeking comment on Hurst and Dickerson's lawsuit.