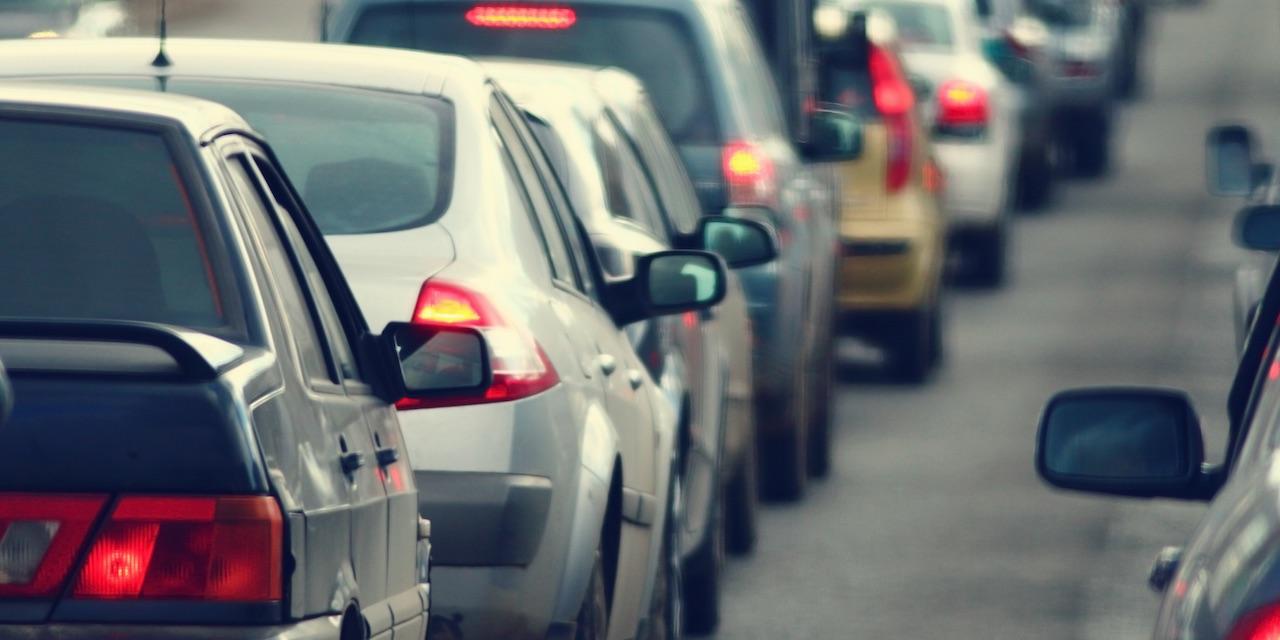 CHICAGO -- A drivers' education company has been hit with a class action lawsuit, accusing eDriving of violating an Illinois biometric privacy law when requiring people registering for its courses to verify their identity using a recorded "voiceprint."
Plaintiff Jack Glynn seeks to serve as the representative for the class in the lawsuit against eDriving LLC, Vocalect Biometric Solutions LLC, Liquid Web LLC and Aspect Software Inc. The plaintiffs argue they were suing over the alleged "capture, collection, use, and/or storage of individuals' biometric identifiers and/or biometric information in violation of the Illinois Biometric Information Privacy Act [BIPA]," according to the lawsuit, which was filed July 19 in Cook County Circuit Court.
"Biometric identifiers" were described as any feature that is special to a person such as their voiceprint, fingerprints and palm scans. The lawsuit accuses eDriving, which provides online driver's education, of using biometric identifiers from Illinois residents such as voiceprints, without their permission.
The complaint asserts BIPA requires companies to inform users from Illinois in writing when they are accessing and storing their information and why they are doing so. They are also required to get a written release from the individual.
Glynn alleges his experience with the plaintiffs started when he tried to get his Illinois drivers' license. He went to eDriving's website and signed up for an "adult driver's education" course for those 18 to 21. He was required to give a biometric voiceprint to verify his identity by calling a phone number. He said the defendants "captured, collected, processed, stored disseminated, and otherwise used the biometrics of plaintiff without informing him in writing that his biometrics were being captured, collected, processed, stored, disseminated, and otherwise used, and without making available their policies concerning such biometric conduct as required by BIPA."
The plaintiff added that the defendants also did not get consent to send the information to third parties. Glynn said he is still not sure what was done with his information. He and the class are asking for a determination on whether the defendants captured and used the plaintiffs' information, whether they received a written release, whether they violated BIPA and whether their alleged misconduct was willful and reckless.
The plaintiffs are seeking statutory damages of $1,000-$5,000 per violation, plus attorney fees. They are represented by attorneys Jad Sheikali and Timothy P. Kingsbury, of the firm of McGuire Law P.C., of Chicago.