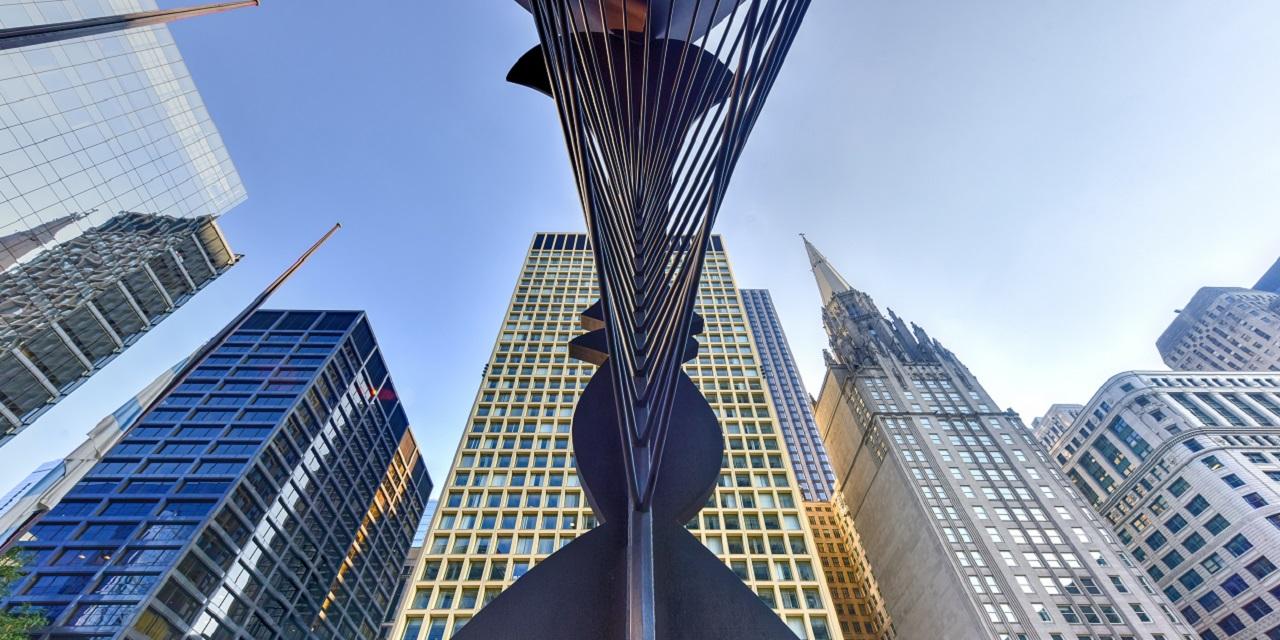 CHICAGO — A Cook County man has filed a class action lawsuit against the electronics parts manufacturer that employed him, alleging they improperly forced him and his coworkers to verify their identities using so-called biometric scans when they punched the clock each work day.
Jose Luis Quinonez De Leon, individually and on behalf of similarly situated individuals, filed a class action complaint Aug. 14 in Cook County Circuit Court against NEP Electronics Inc., alleging violation of the Illinois Biometric Information Privacy Act.
According to the complaint, De Leon was employed by NEP and was made to clock in and out using biometric information, which can include fingerprint, handprint or retinal scans. The suit states the defendant did not inform the plaintiff that it could be saving his information, a violation of BIPA.
De Leon seeks damages of $1,000-$5,000 for each violation, plus interest, attorney fees and other relief. He is represented by attorneys William Kingston and Jad Sheikali of McGuire Law PC in Chicago.
Cook County Circuit Court case number 2019-CH-09362