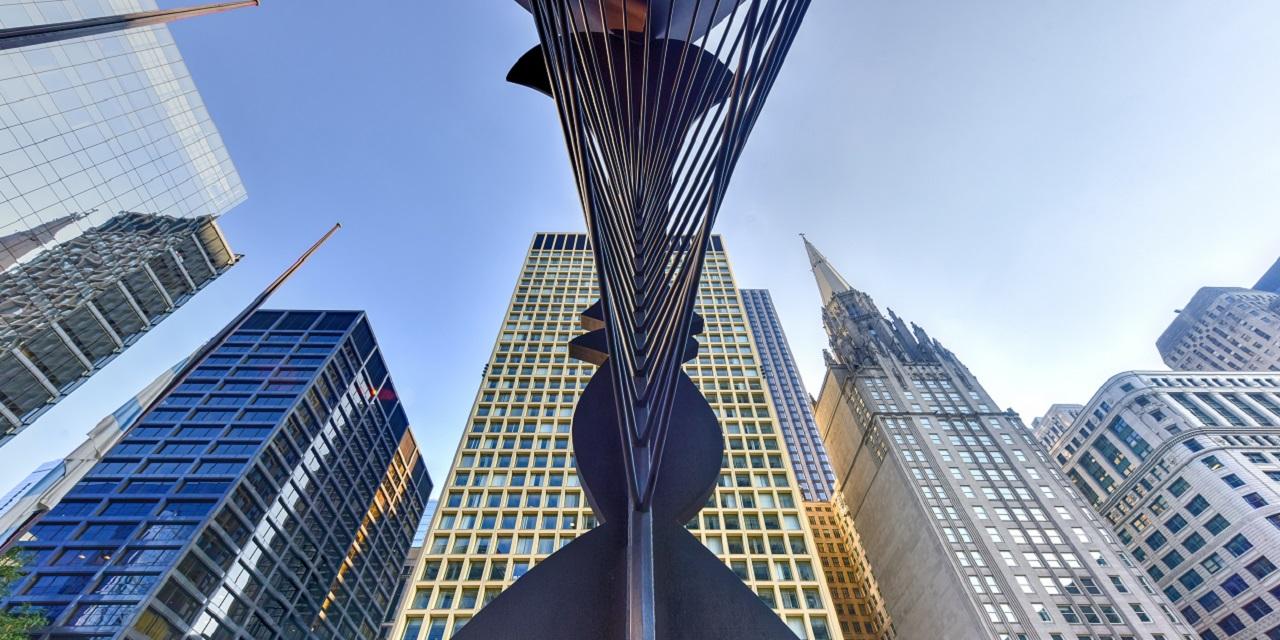 Video sharing platform Vimeo has become the latest tech company to come under the sights of a class action under an Illinois biometrics privacy law.
On Sept. 20, lawyers with the firms of McGuire Law P.C., of Chicago; Ahdoot & Wolfson P.C., of Los Angeles; and Hedin Hall LLP, of Miami, filed suit in Cook County Circuit Court on behalf of a class of potentially thousands of plaintiffs against Vimeo under the Illinois Biometrics Information Privacy Act.
The lawsuit identified Illinois resident Bradley Acaley as lead plaintiff in the case.
The complaint zeroed in on Vimeo's use of the Magisto mobile video and photo editing and production app, which Vimeo acquired earlier this year.
According to the complaint, "users of Magisto upload millions of videos and/or photos per day, making videos and photographs a vital part of the Magisto experience."
The complaint asserts Magisto deploys "so-called 'artificial intelligence engines' that intuitively analyze and edit video content" using "facial detection and recognition technology."
The complaint claims Magisto scans "each and every video and photo uploaded to Magisto for faces" and analyzes "biometric identifiers," including facial geometry, to "create and store a template for each face." That template is later used to "organize and group together videos based upon the particular individuals appearing in the videos" by "comparing the face templates of individuals who appear in newly-edited videos or photos with the facial templates already saved in Magisto's face database."
The complaint says Magisto performs the analysis and matching for non-Magisto users who appear in the photos and videos, as well.
The complaint asserts this practice violates the Illinois BIPA law because Vimeo did not first provide notification of the facial geometry scans and analysis to "Illinois residents" appearing in Vimeo videos.
The complaint alleges Vimeo also did not "obtain a written release" from any Illinois residents, nor did Vimeo post any "written, publicly available policies" concerning how the scanned, analyzed and sorted videos and photos, with the associated facial templates, will be retained and ultimately destroyed.
According to the complaint, the lead plaintiff Acaley had downloaded Magisto in 2017 on both an Android mobile device and an Apple iPad, purchasing a subscription for $120. His subscription expired in late 2018, locking him out of the videos he had posted through Magisto, according to the complaint.
The complaint seeks to expand the lawsuit to include "all Illinois citizens who are users of the Magisto service."
The complaint against Vimeo marks the first time that company has been sued under the Illinois BIPA, a law that has already been used to target a number of other tech and social media companies, including Facebook, Google and Shutterfly, among others.
The law has more commonly been used to file hundreds of class action lawsuits against employers of all sizes, types and industries, typically over the use of so-called biometric time clocks, which require employees to scan a fingerprint or other biometric identifier to verify their identity when punching in or out of work shifts.
That trend has only continued to grow in 2019, in the wake of a ruling from the Illinois Supreme Court, which determined plaintiffs can sue without claiming they were actually harmed by identity theft or some other real way, as a result of a company's violation of the BIPA law.
Recently, the U.S. Ninth Circuit Court of Appeals in California cited that decision in determining Facebook can't sidestep a class action lawsuit it faces under the Illinois BIPA law over that company's use of so-called face tagging technology, which scans photos uploaded by users and identifies people appearing in the photos.