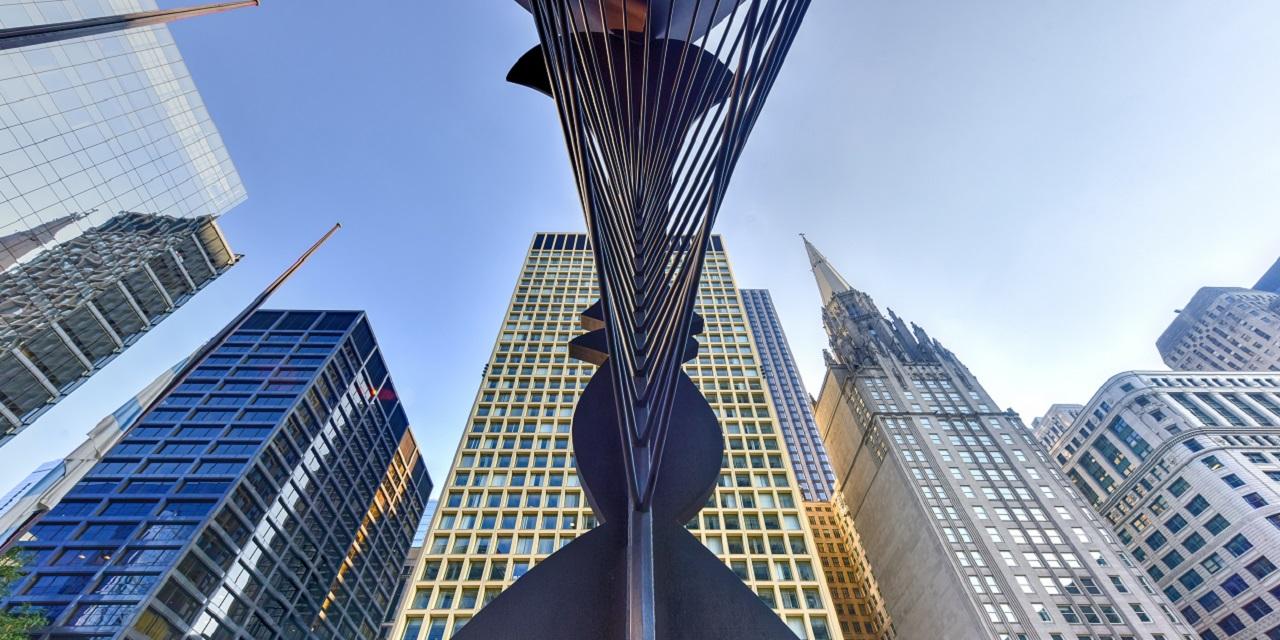 A pair of Chicago-area law firms are suing a lawyer employed by Illinois' state government, whom they say allegedly improperly interfered with their medical negligence case to refer the case to another firm for a fee, cutting them out of at least $1 million.
The action was filed Oct. 23 in Cook County Circuit Court by Clewis & Associates, of Chicago, and the Law Offices of Thomas J. Popovich, of suburban McHenry. Defendants are McNabola & Associates, of Chicago and Richard Baylaender, of Chicago. The complaint states Baylaender is employed by the state, but does not state which agency or office.
According to Illinois state records, a Richard Baylaender is employed as deputy chief counsel for the Office of Inspector General within the Illinois Department of Health Care and Family Services. The OIG is tasked with investigating complaints of welfare fraud and other abuses of the state's social services system.
Thomas Conroy, a former client of Clewis and Popovich, is also named as a defendant.
Clewis and Popovich said Conroy approached them in May 2015 about pursuing a medical negligence claim. During the next several several months, plaintiffs said they evaluated the claim and gathered information, which included consulting with a physician and other lawyers.
Conroy retained plaintiffs Dec. 15, 2015, and plaintiffs filed a suit two days later. However, Conroy replaced them three weeks later with McNabola.
Plaintiffs said they learned Baylaender, who was friends with Conroy since childhood, referred Conroy to McNabola, receiving a referral fee. Plaintiffs alleged Conroy had previously never told them he was talking to any other lawyers.
Plaintiffs alleged Baylaender stole Conroy away for part of the action.
"Baylaender acknowledged to Clewis that Baylaender wanted Conroy to terminate Clewis so that Baylaender could get a referral fee from the lawyer that accepted the case," plaintiffs said in their complaint.
Plaintiffs alleged McNabola arranged with Conroy to give Baylaender one-third of any payout, and "acknowledged an obligation to pay Plaintiffs for work they did on the case."
Plaintiffs said the case has been settled, but they have not received payment, which they believe would be in excess of $1 million.
"Baylaender was not in the private practice of law, but rather, was a full-time lawyer employed by the State of Illinois. As such, Baylaender could not at that time accept professional responsibility for the case," plaintiffs said.
In addition, "Baylaender acted with wanton disregard for the rights of Plaintiffs when he exercised undue influence on Conroy for the sole purpose of causing Conroy to move the case to a lawyer willing to pay a referral fee to Baylaender," plaintiffs alleged.
Plaintiffs are represented by Chicago lawyer John N. Hourihane Jr.
A spokesman for Illinois DHFS said the office would not be commenting on the case, and did not reply to a request from The Cook County Record to connect with Baylaender to discuss the matter.
Baylaender did not reply to a message left by The Cook County Record at the HFS OIG's office.
The case is assigned to Circuit Judge Patrick Sherlock.
Jonathan Bilyk contributed to this report.