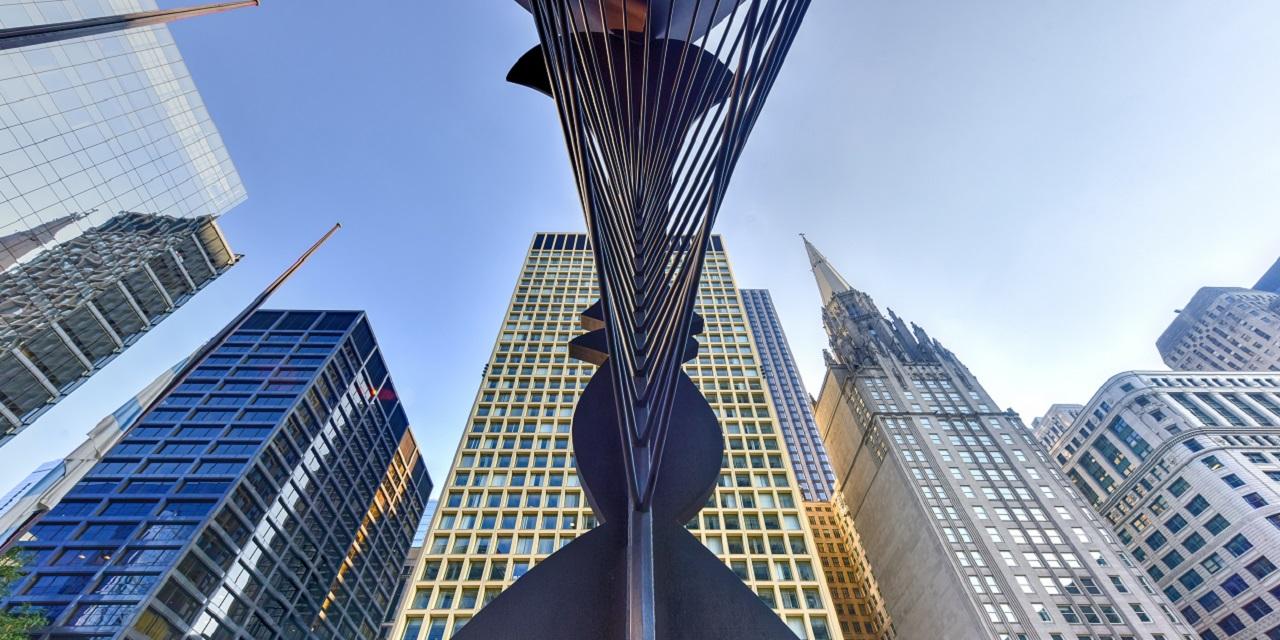 CHICAGO — A Buffalo Grove dentist is fighting against the dismissal of his $4 million lawsuit in which he accused a woman of posting false reviews about his business.
In May, Robert Goldberg sued Mary K. Alberti, a former marketing executive from Des Plaines, alleging libel and false light invasion of privacy. Goldberg said in April Alberti started posting hundreds of negative online reviews about himself and his practice.
He said she pretended to be another patient, falsely accused him of recommending unnecessary treatments and claimed he physically threatened her. Goldberg also said Alberti falsely accused him of hiring someone to break into her home; secretly recorded him in telephone conversations without his permission; and falsely stated that he has video cameras throughout his office.
Alberti moved for dismissal in September, asking Judge Michael Mullen to agree the statements she made all are capable of "innocent construction" and are constitutionally protected statements of opinion. She asserted Goldberg "fails to allege (Alberti) used words that fairly impute that he committed: (a) eavesdropping; (b) misappropriation of computer stored information; or (c) burglary."
Goldberg fired back Nov. 7 with a response to that motion, insisting Alberti's statements rise to the level of defamation beyond the realm of being construed as innocent. He said Alberti stated he "committed a crime" and "made eight other statements which impute lack of integrity or professional ability."
According to Goldberg, Alberti's uncle told his lawyer that "Goldberg (along with a 'cabal' of dental professionals with whom he is associated) hired investigators who broke into (Alberti's) home and personal computer and misappropriated her personal information."
Goldberg said the fact Alberti alleged conspiracy to commit burglary — and that he based his position on firsthand knowledge rather than information and belief — entitles him to sue her for defamation. He also said he needs only to make allegations about the precise, particular substance of Alberti's statements, not her verbatim language.
He likewise said Alberti's reviews alleged he violated state dental law, professional ethics and patient rights, supporting his defamation claim.
While Alberti said her statements don't address conduct as serious as those in ultimately rejected defamation lawsuits, Goldberg said those cases "turned on the innocent construction rule" and not the underlying allegations.
Goldberg said Alberti "employed anti-Semitic slurs and tropes throughout her posts to persuade the reader that Dr. Goldberg was guilty of all her false charges of misconduct and not simply to express her hateful anti-Semitic world view."
Although Alberti's reviews included disclaimers she was only offering opinion, Goldberg said those occasional statements don't provide "blanket immunization," a defense that "has been squarely rejected by the Supreme Court as well as every Illinois court to address the issue. Couching factual assertions as an opinion is not a shield to defamation."
Goldberg said Alberti's motion to dismiss included selective edits of her reviews in order to make them appear less troublesome when "In fact, all of the alleged defamatory statements are precise, readily understandable, and capable of objective verification." He also said Alberti didn't meet the legal standard for proving her statements could be construed innocently.
By accusing him of conduct that would violate the Hippocratic oath, Goldberg said, Alberti's statements were written in a context that eliminates her ability to suggest they were innocent remarks.
Goldberg also said Alberti's request to dismiss the false light invasion of privacy claims also lack merit.
Goldberg is represented in the action by attorney Peter Lubin, of the firm of Lubin Austermuehle, of Chicago.
Alberti is represented by attorney Keith E. Allen, of the firm of Mandell Menkes LLC, of Chicago.