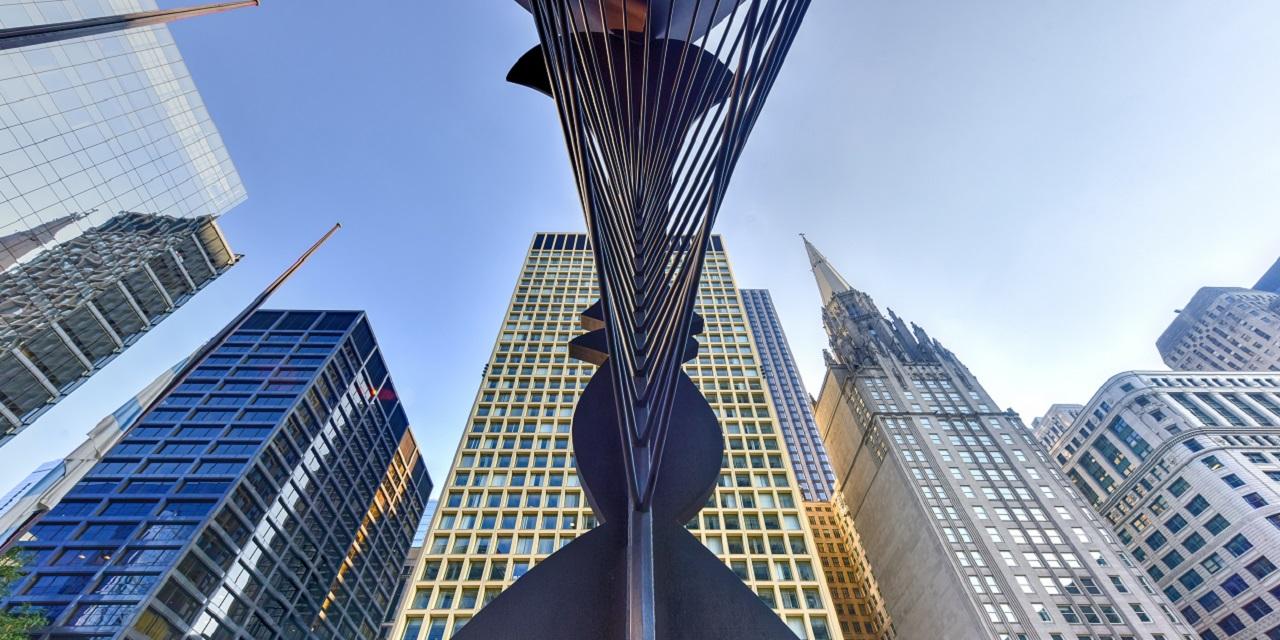 CHICAGO — A state appeals panel has upheld the dismissal of a $100 million lawsuit in which a suburban investment group accused auditing firm McGladrey of steering its investments into a Ponzi scheme.
In May 2017, Wheaton-based Ritchie Capital Management and related entities filed suit in Cook County Circuit Court, alleging professional malpractice against the firm formerly known as McGladrey & Pullen in relation to its work ostensibly auditing the so-called Lancelot investment funds. Those funds were used to gin up cash for the fraud scheme run by convicted businessman Thomas Petters, who was sentenced to 50 years in federal prison for masterminding the scheme through his company, Petters Group Worldwide. Overall, the scheme was valued at more than $3.6 billion.
Judge Thomas Mulroy dismissed Ritchie's complaint in December 2017. In that opinion, Mulroy said the plaintiffs should have initiated their claims as soon as they learned of the alleged wrongdoing in 2008. He denied their motion to reconsider in March 2018.

Jay Dowling | Clayborne & Wagner
A three-justice panel of the Illinois First District Appellate Court ruled on Ritchie's appeal in an order issued Dec. 31. Justice Cynthia Cobbs wrote the opinion; Justices David Ellis and Nathaniel Howse concurred. The order was issued under Supreme Court Rule 23, which restricts its use as precedent.
On appeal, the plaintiffs argued their complaint was timely because the Lancelot bankruptcy proceeding didn't conclude until September 2015, fewer than two years before the lawsuit. They said they believed a 2009 bankruptcy court order barred any lawsuit against McGladrey connected to an audit of the Lancelot funds until that process ended.
The panel pointed to a 1998 U.S. Seventh Circuit Court of Appeals opinion in Fisher v. Apostolou, in which that court said the Bankruptcy Code's automatic stay provision didn't automatically apply broadly to any lawsuit concerning a party involved in bankruptcy proceedings. Since similar circumstances applied to the Ritchie plaintiffs, Cobbs wrote, the question is whether there was a valid injunction or other court order in place preventing them from suing in a more timely fashion.
McGladrey noted other parties sued after the 2009 order — which involved a group of investors known as McKinley whose allegations "were general claims that affected many creditors" — including a state court lawsuit that drew a specific stay that explicitly didn't bar claims from other investors. That lawsuit also didn't result in sanctions for violating the stay in the McKinley order.
"We thus reject (the Ritchie) plaintiffs' assertions that, had they filed these claims any earlier, they would be subject to sanctions or waste their resources," Cobbs wrote. "Under Fisher, plaintiffs' claims are not subject to an automatic stay."
The only other reason the statutory clock would have stalled is if the bankruptcy trustee had a "properly supported petition for the bankruptcy court's" power to issue an injunction preventing the suit. But that opportunity for a directed injunction never materialized.
"By not filing suit, plaintiffs here provided no opportunity either for the trustee or the bankruptcy court to intervene," Cobbs wrote. "Additionally, there was no specific injunction or court order barring their claims."
The panel pointed out one of the plaintiffs in the Ritchie suit has a different claim against McGladrey disconnected from investor claims linked to specific audit work, saying it was characteristic of "the types of claims the bankruptcy court should have had the opportunity to assess if proceeding on the claim affected the trustee's work on behalf of the bankruptcy estate."
According to Cook County court records, Ritchie has been represented in the case by attorneys John E. Sabo, James F. Clayborne and B. Jay Dowling, of the firm of Clayborne, Sabo & Wagner LLP, of Chicago.
McGladrey has been represented by the firm of Honigman LLP, of Chicago.