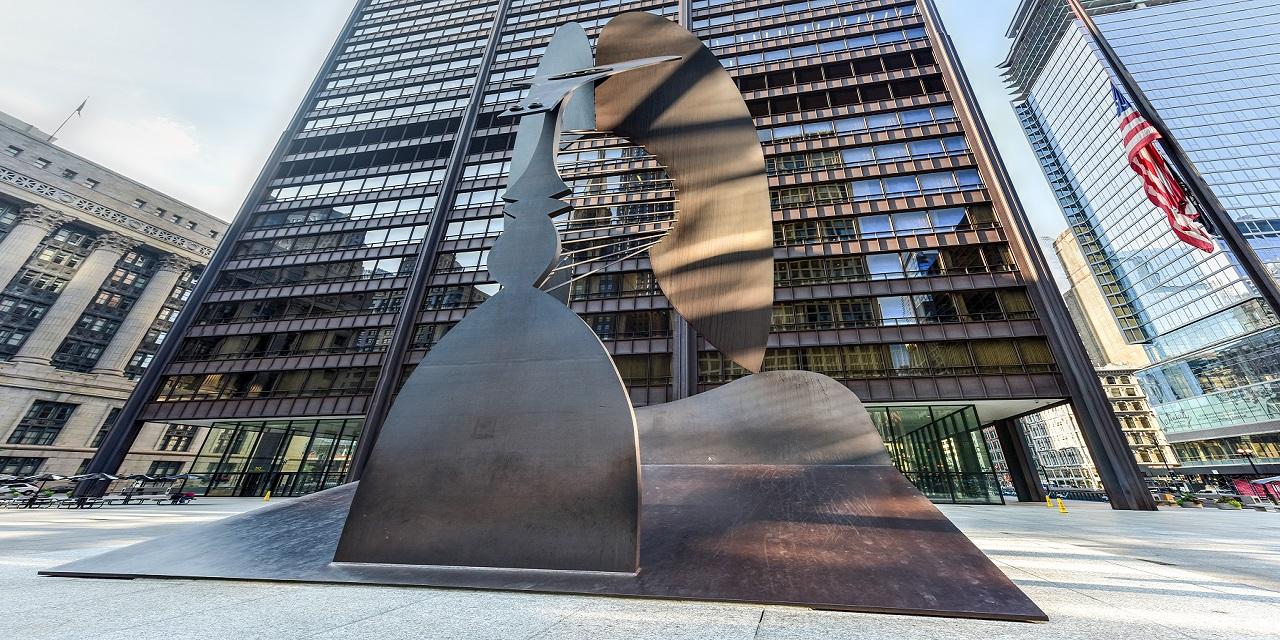 A Chicago personal injury and medical malpractice law firm has taken to the courts against a Baltimore-based personal injury firm it says stiffed them out of millions of dollars in fees under a case referral deal.
In June, Lawyers Incorporated, of Chicago, filed suit in Cook County Circuit Court against the firm of Janet Jenner & Suggs, alleging the Janet lawyers attempted to hide fees earned from a $9 million medical malpractice verdict entered in Iowa nine years ago, contrary to an alleged agreement.
On Aug. 5, Janet Jenner moved to transfer the case to Chicago federal court, asserting that court should hold jurisdiction, as Janet Jenner and its members are based in Maryland, and not in Illinois.
The case centers on a purported referral and fee-sharing agreement Lawyers Inc. and Janet Jenner have held since 2000, according to the complaint filed in Cook County. Essentially, under the purported agreement, Lawyers Inc. agreed to refer certain cases to Janet Jenner. In return, the Janet firm allegedly agreed to share attorney fees secured as a result of any settlements or judgments in the referred cases.
According to its website, Lawyers Inc. is a Chicago-based law practice "handling birth trauma cases throughout the country." Lawyers Inc. was founded and is run by attorney Sheldon Oliver Zisook.
Janet Jenner & Suggs describes itself as a firm which specializes in helping plaintiffs "uncover the truth about devastating injuries caused by medical, hospital and doctor errors; dangerous drugs and defective medical devices; construction site hazards; and motor vehicle crashes." The site says the firm has practiced for more than 30 years, and has "won substantial verdicts and settlements for our clients."
Attorney Howard Janet serves as the firm's managing principal. Named partners at the firm include attorneys Robert Jenner and Ken Suggs, along with Dov Apfel.
According to Lawyers Inc.'s complaint, the Chicago firm referred an Iowa malpractice action to Janet Jenner in August 2003, concerning the case of a minor, identified in the complaint as Nathaniel Gardner.
A month later, Lawyers Inc. said the Janet firm told them they were not taking any further action on the case.
However, Lawyers Inc. said Janet Jenner did file suit in the case a year later in Polk County, Iowa, against defendants identified as Blank Children's Hospital, Broadlawns Medical Center and two doctors, Larry Lindell and Robert Bailey.
The plaintiffs purportedly settled with the children's hospital before the case went to trial. But at trial, the complaint said a jury found in favor of the Gardner family in 2007, awarding a verdict of $9.8 million, plus 6.96 interest. That verdict was later upheld by an Iowa appeals court in 2009. The complaint said later court filings indicated the judgment had been paid in full in September 2009.
However, Lawyers Inc. said it was never notified of the verdict, and the Chicago firm said it does not know how much Janet Jenner was paid from the verdict.
Lawyers Inc. said it learned of the verdict in August 2014.
Lawyers Inc. has accused Janet Jenner of breach of contract and of fraud.
Lawyers Inc. is being represented in the action by attorneys William E. Gottfred, of the firm of Reese & Resse, of Rockford, and Davin C. Curtiss, of the firm of O'Connor & Thomas, of Dubuque, Iowa.
Janet Jenner & Suggs is represented in the action by attorneys Terri Lynn Mascherin and Anne Paffrath Ray, both of Jenner & Block, of Chicago.