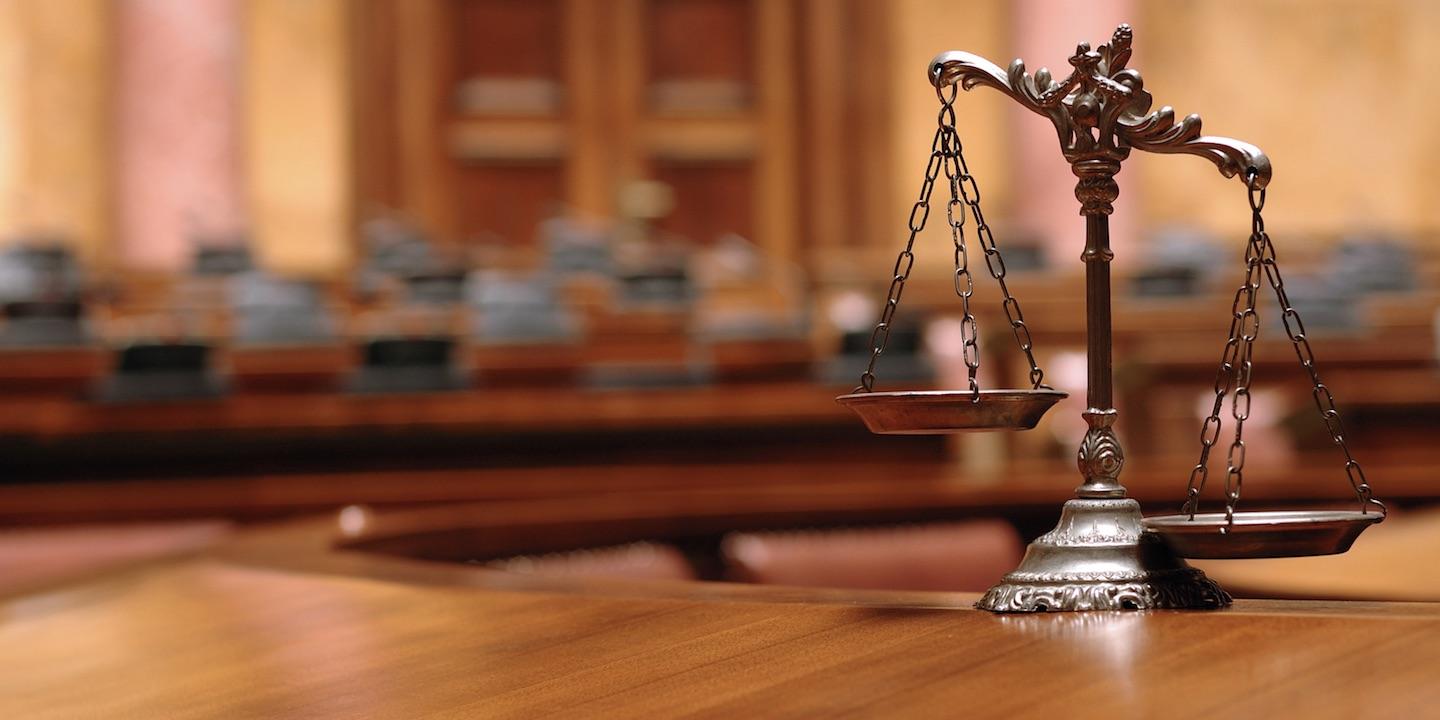 CHICAGO – The state attorney general's recent binding opinion that Chicago public employees' personal electronic messages may be public records brings up as many questions as it tries to answer, a local government law attorney said during an interview.
"It does not explain what happens when a public employee replies that they don't have these records," Benjamin L. "Ben" Schuster, an associate at Holland & Knight in Chicago, said during an interview with The Cook County Record. "It does not explain what to do when an employee replies they do have these records but then that employee refuses to turn over the records. It doesn't explain how to conduct a search for these records. What is the responsibility to search for these records? Whose responsibility is it? The attorney general's opinion does not address these questions."

Illinios Democrat Attorney General Lisa Madigan
Schuster said the opinion also seems to not have entirely applied a 2013 Illinois appeals court decision that said public official's email and text messages, in certain situations, are public records subject to the Freedom of Information Act.
"There seems to be something of a disconnect between the court and the attorney general's opinion," Schuster said.
Illinois Attorney General Lisa Madigan's binding opinion, issued Aug. 9, came after a Cook County Circuit Court ruled in May that Chicago Mayor Rahm Emanuel's personal emails, even those created and sent on private devices, aren't automatically exempt from FOIA disclosure. The opinion is binding, which means it has the force of law, and speaks to the private emails and text messages of city of Chicago public employees when those otherwise private emails and text messages refer to public business or were created or received while the employee is on the clock.
In particular, the opinion has a direct impact upon the Chicago Police Department, saying the department was wrong when it failed to conduct an adequate search for all emails in response to a CNN reporter's request Jan. 28. Yager's request was in reference to the 2014 killing of Laquan McDonald, who was black and unarmed, by white Chicago Police Officer Jason Van Dyke. That incident was captured on a responding police vehicle's dashboard camera and spawned a wave of protests.
Yager asked specifically for related emails from department email accounts or personal email accounts for 12 named Chicago Police Department officers. The challenge is pending as the police department has resisted fully complying with the request to include personal emails, which the attorney general's opinion said is wrong.
"When an individual public employee such as a CPD officer acts in an official capacity, he or she transacts public business as a member of a municipal police department, which clearly is a public body subject to the requirements of FOIA," the opinion said. "CPD's interpretation would undercut the principle that public bodies act through their employees, by excluding from the definition of 'public records' communications sent or received by employees of a public body on personal devices or accounts, regardless of whether the communications pertain to the transaction of public business. Such an interpretation erroneously focuses not on the content of a communication but on the method by which it is transmitted."
The opinion also refers to a 2013 Appellate Court ruling from Illinois' Fourth District in Champaign v. Attorney General Madigan. That case involved another reporter's FOIA request for personal emails and texts sent by Champaign City Council members during a public meeting using personal email accounts and devices. The appeals court ruled in that case that the email and text messages in that situation were public records subject to FOIA because the records had been in possession and control of that public body.
The attorney general's binding opinion does not address the difference between the situation in the Champaign case and that of Chicago police in the McDonald case, Schuster said. In the latter case, police officers who were off duty reportedly were sending and receiving messages via personal accounts on personal devices, he said.
In the Champaign case, city officials were in a public meeting, doing public business on public time, Schuster said.
"So when they went home and sent a text message to their mom saying how their day went, the court said that is not a public record," Schuster said.
The opinion does not make clear how the Champaign case would apply to the off-duty police officers, Schuster said.
"The opinion from the attorney general doesn't address how you make the determination of when a record discussing public business is a public record and when it is not," he said. "It does not say where that line is."
The opinion also does not deal with how far a public body can go to force compliance from a Chicago city employee who declines to turn over personal email or text messages, Schuster said.
"It's not as if the public body can just force the employee to grant them access to their personal email account," he said. "This leaves public bodies wondering what happens when they don't receive cooperation from the employee. It's very unclear what their obligations are."
While the attorney general's binding opinion has the force of law only in the city of Chicago, it also is unclear whether the CNN reporter's FOIA request will be filled any time soon.
"I don't know if the Chicago Police is going to appeal this," Schuster said. "However, they do have the right to appeal."