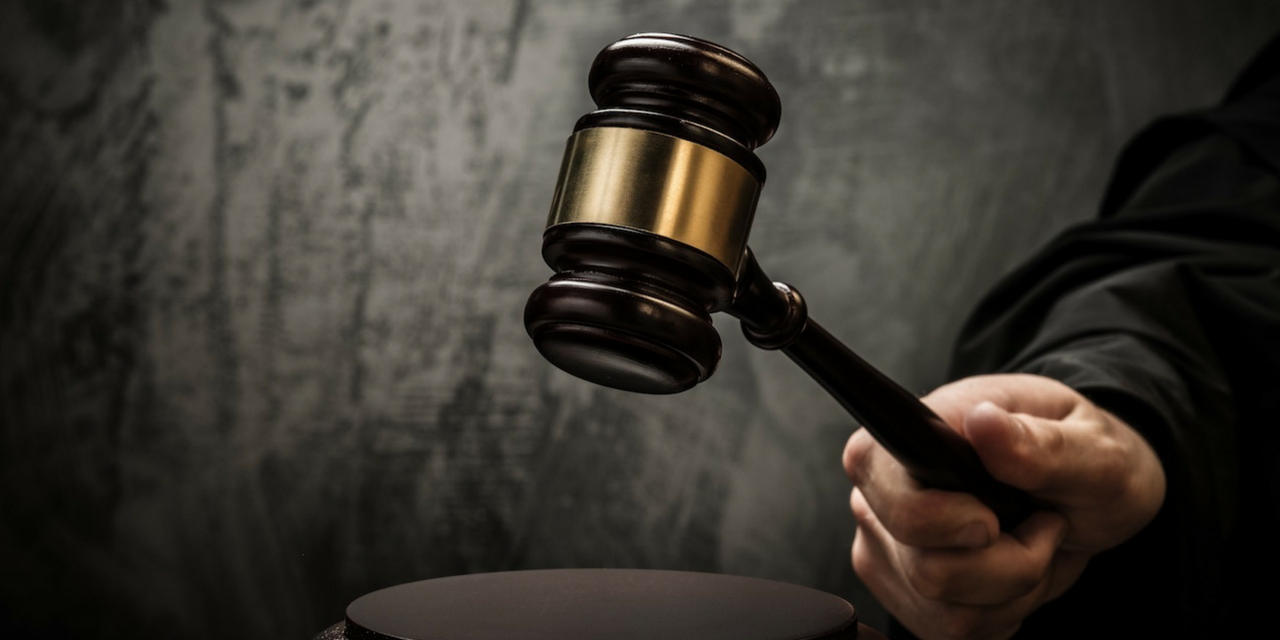 The state of Illinois has been ordered to pay nearly $800,000 in legal fees to lawyers representing a Muslim employee of the Illinois Department of Transportation after a jury found IDOT supervisors had retaliated against him and did not give him space to pray and practice his religion.
On Jan. 10, U.S. District Judge Thomas M. Durkin ruled in favor of attorney Joseph M. Longo and his firm, Longo & Associates, of Mt. Prospect, granting the fees for the firm's work representing DeMarco Nichols in his action against IDOT. The fee award follows a federal jury's verdict, from which Nichols received more than $1.2 million.
Nichols filed suit in 2012, alleging IDOT violated the U.S. Civil Rights Act of 1964 and the Illinois Whistleblower's Act.
Nichols specifically alleged IDOT didn't accommodate his religious practices, discriminated against him and then retaliated against him after he reported the alleged activity.
Nichols said during his time as an IDOT worker, he suffered hostility and threats, and detailed the incidents in a fax he sent to the Employee Assistance Program and the Labor Relations Department. Nichols said he was suspended the following day, and then fully terminated roughly two months later.
After trial, a jury sided with Nichols on all of his claims except the retaliation claim. He was awarded $1.5 million, but that amount was later lowered to $300,000 because of damages limits imposed by Title VII of the Civil Rights Act. The court also said Nichols needed to be reinstated and awarded $952,156 for back wages, overtime, pension benefits, sick days, and other advantages he missed out on during the time he was terminated. Nichols then received credit for vacation days.
Nichols' attorneys asked the court to award attorney fees. He requested $1.7 million in fees and $4,460 in costs. The court ended up lowering the amount and granted Nichols' counsel $774,584 in fees and $4,061 in costs.
IDOT counsel was represented by the Illinois Attorney General's office.