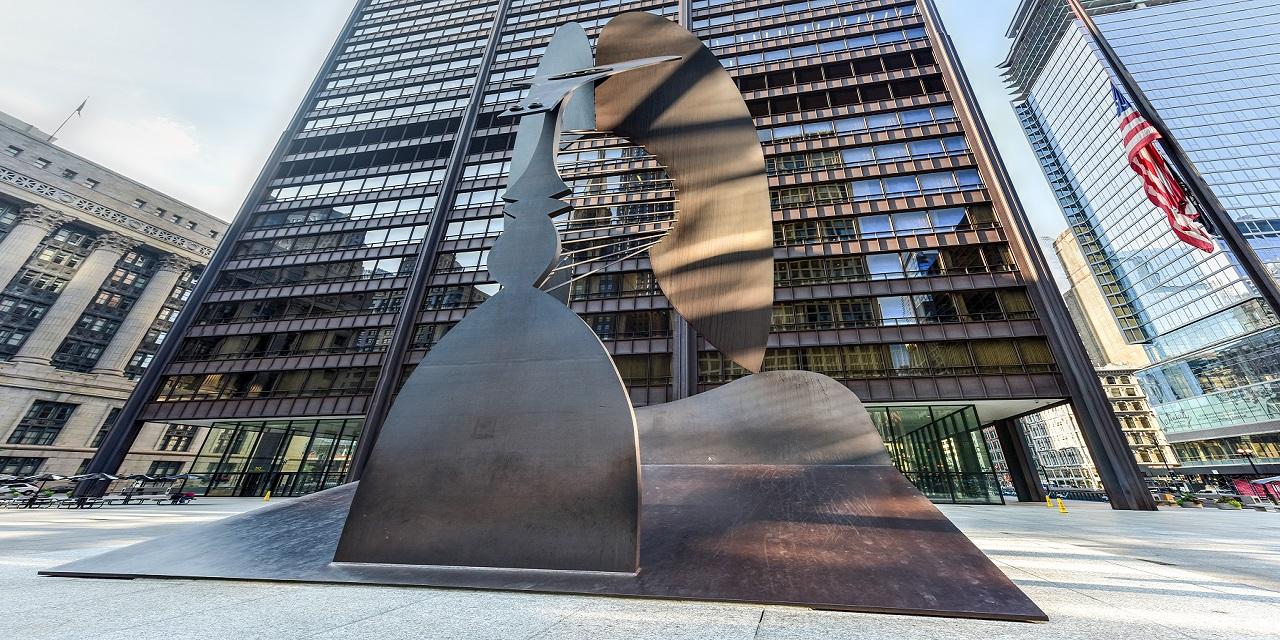 CHICAGO — A patient who was mistakenly given someone else's allergy shot at a University of Illinois Medical Center clinic that was 100 times her intended dose, has lost her appeal for a new trial and her challenge of a jury's zero damages verdict.
According to the Sept. 17 Illinois First District Appellate Court ruling, Marilyn Griffin filed an appeal of a Cook County Circuit Court jury verdict in her case against registered nurse Julia Marshall, who allegedly administered the wrong allergy shot to Griffin in 2014. Griffin argued in her appeal that even though the jury found Marshall acted negligently, the jury's verdict "was against the manifest weight of the evidence and internally consistent with the evidence offered at trial."
"The jury's award of zero damages for pain and suffering and loss of a normal life relating to a nurse's negligence in injecting a patient with wrong allergy medication was not against the manifest weight of the evidence," Justice Mary Ellen Coghlan wrote in the First District Appellate Court's decision. "The evidence presented at trial amply supports the jury's verdict of zero damages."
In January 2014, Griffin went to the University of Illinois Medical Center allergy clinic in Chicago for routine allergy shots, when Marshall accidentally gave her another patient's shots, according to the complaint. Griffin suffered a moderate allergic reaction, spent the night under observation in the hospital and made a full recovery, according to the appellate court filing.
Coghlan noted in the court's decision that evidence in the trial "showed that Griffin sustained no pain and suffering or loss of a normal life damages or such damages were too temporary and minimal to warrant compensation."
"The trial court did not abuse its discretion denying Griffin's motion for a new trial on damages because the jury's verdict of zero damages was not against the manifest weight of the evidence and there was no evidence supporting a finding that verdict was internally inconsistent or compromised," Coghlan wrote.
Justices James Fitzgerald Smith and Aurelia Pucinski concurred. The decision was issued as an unpublished order under Supreme Court Rule 23, which limits its use as precedent.
According to Cook County court records, Griffin has been represented by the Dinizulu Law Group, of Chicago.
Marshall has been represented by attorneys from the firm of Hall Prangle & Schoonveld, of Chicago.