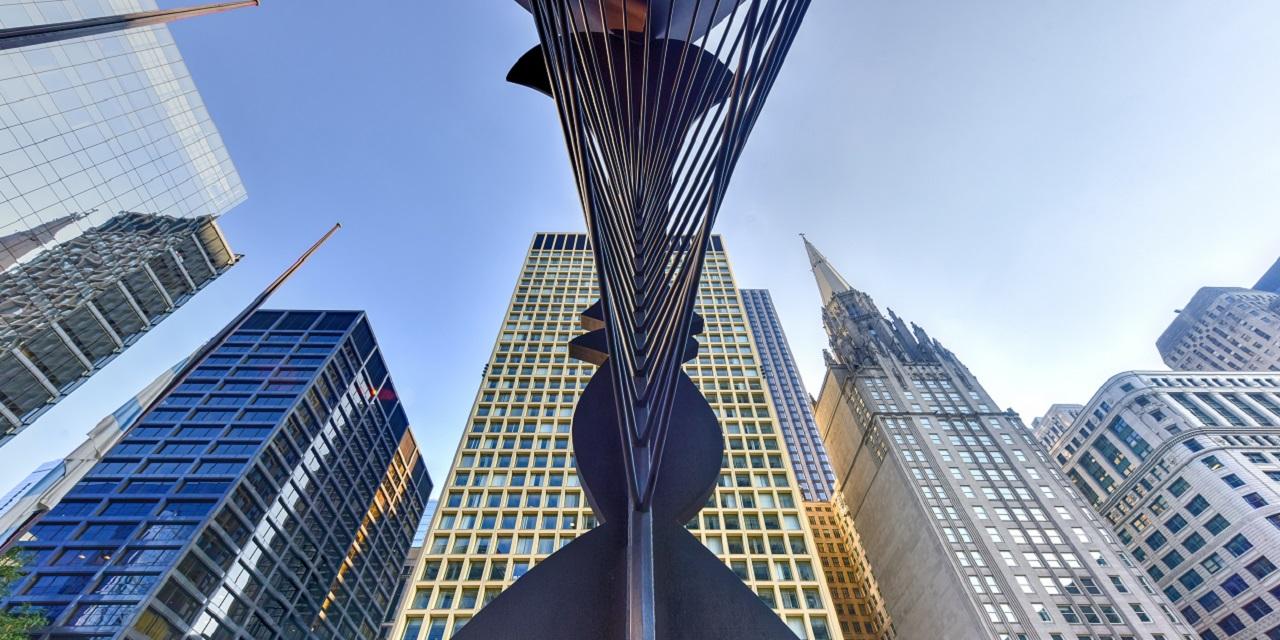 A chemical company has asked a Cook County judge to dismiss a number of personal injury lawsuits against it, asserting, as has another company also facing a host of such lawsuits, that federal and state regulation of its emissions of ethylene oxide should derail attempts to sue it, when it did not break any law or violate any emissions limits.
Last month, Vantage Specialty Chemicals filed a motion to dismiss four lawsuits against it.
The lawsuits were filed last year in Cook County Circuit Court by a group of Lake County residents who argue emissions of ethylene oxide (EtO) from Vantage's facility in suburban Gurnee caused or increased their risk of contracting cancer and other illnesses.
According to court documents, Vantage uses EtO as a key compound in the production of a host of widely used and essential products, including polyester fabric, coolants, antifreeze and cosmetics and other personal care and hygiene products.
The lawsuits also named as a defendant Medline, which uses EtO to sterilize medical devices at its plant in suburban Waukegan, also in Lake County.
All four plaintiffs claimed to live within a 3.5 mile radius of both the Vantage and Medline plants.
They are represented by attorneys with the firms of Edelson P.C. and Tomasik Kottin Kasserman, both of Chicago.
The lawsuits closely mirror the allegations laid out in a group of several dozen personal injury lawsuits filed against Sterigenics, a company that formerly operated a now-shuttered medical device sterilization plant in suburban Willowbrook, in DuPage County.
Those lawsuits, also filed in Cook County Circuit Court, also blamed Sterigenics' EtO emissions for causing cancer.
The use of EtO is widespread in industry. Sterilization plants, like those operated by Medline and Sterigenics, use EtO gas to sterilize large quantities of medical devices, such as surgical kits and tools, catheters, stents, and pacemakers and other implants, among a host of others.
According to Vantage's website, that company supplies chemicals used in agriculture and food production, and to make coatings, adhesives, colorants, construction materials, cleaning products, lubricants, skin care products, paper, rubber, pharmaceuticals and more.
The lawsuits against Vantage and Medline do not accuse the companies of violating any federal or state pollution rules.
Rather, the lawsuits assert the companies "knew or should have known" of the cancer risk associated with EtO emissions, and should therefore be held accountable for allegedly causing a "public nuisance" and harm to the public.
In its motion to dismiss, however, Vantage asserts this standard cannot hold up under the law and prior court decisions addressing similar cases.
Particularly, Vantage notes its facility and industry are "highly regulated" by federal and state agencies, which have set limits for a range of emissions, including EtO, and which issue permits allowing the companies to operate plants emitting such substances, under the limits.
"In emissions cases, Illinois courts have dismissed public nuisance complaints against defendants who complied with permits issued by emissions regulators where the plaintiff failed to allege facts to support an alternative standard," Vantage wrote in a brief supporting its motion to dismiss.
"The same result follows here. Plaintiffs do not allege that Vantage violated the (Illinois EPA)-permitted levels of (EtO) emissions. And though plaintiffs attempt to characterize permitted levels as 'high,' 'elevated,' and 'dangerous levels' that exceed the 'acceptable' level, they do not specify what the 'acceptable' level is or cite any authority, formula, or other resource that would establish a different, lower level."
Vantage asserts this should doom the plaintiffs' claims that the company created a "public nuisance."
Vantage similarly asserts the plaintiffs must do more than claim Vantage emitted EtO to sustain its other claims, including for negligence.
"Plaintiffs have failed to allege that Vantage had a duty to limit emissions below its lawfully permitted amount or, more generally, that there was any scientific basis for concern about (EtO) emissions below permitted levels," Vantage wrote. "Thus, the mere fact that Vantage operated a facility using (EtO) and recitation of historical emissions cannot support a negligence claim."
Sterigenics has presented similar assertions in reply to the personal injury lawsuits it faces, also arguing federal and state regulations of its emissions, and the permits it held, should negate such court actions seeking to hold it accountable for doing what the state of Illinois permitted it to do, most recently as 2015.
Vantage is represented in the pending Cook County court actions by attorneys Bradley H. Weidenhammer and Howard Kaplan, of the firm of Kirkland & Ellis LLP, of Chicago.