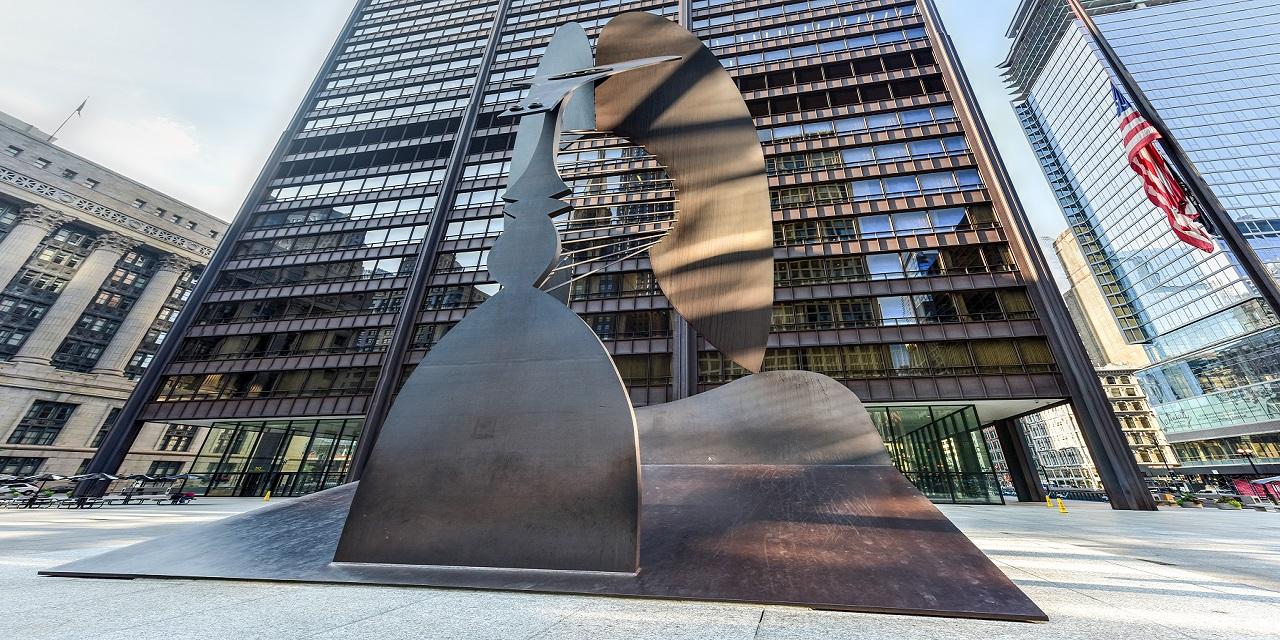 CHICAGO — Beverage giant Dr. Pepper/Seven Up has become one of the latest companies targeted with a class action accusing them of violating an Illinois privacy law by requiring workers to scan their fingerprints when clocking in and out of work shifts.
Plaintiff Gio Villanueva, individually and on behalf of all others similarly situated, filed a complaint on July 2 in Cook County Circuit Court against Dr. Pepper/Seven Up Inc., alleging violation of the Illinois Biometric Information Privacy Act.
The plaintiff was employed by the defendant and claimed he weas unaware that the defendant was allegedly storing his biometric information, as he had never been asked to give his consent or permission.
The plaintiff is seeking a trial by jury, and asking the court to order Dr. Pepper/Seven Up to pay statutory damages of $1,000-$5,000 per violation, plus attorney fees, court costs and other relief. The plaintiff is represented by Brandon M. Wise and Paul A. Lesko of Peiffer Wolf Carr & Kane APLC in St. Louis.
Cook County Circuit Court Case number 2019-CH-07934