Johnson & Bell, Ltd.
Recent News About Johnson & Bell, Ltd. View More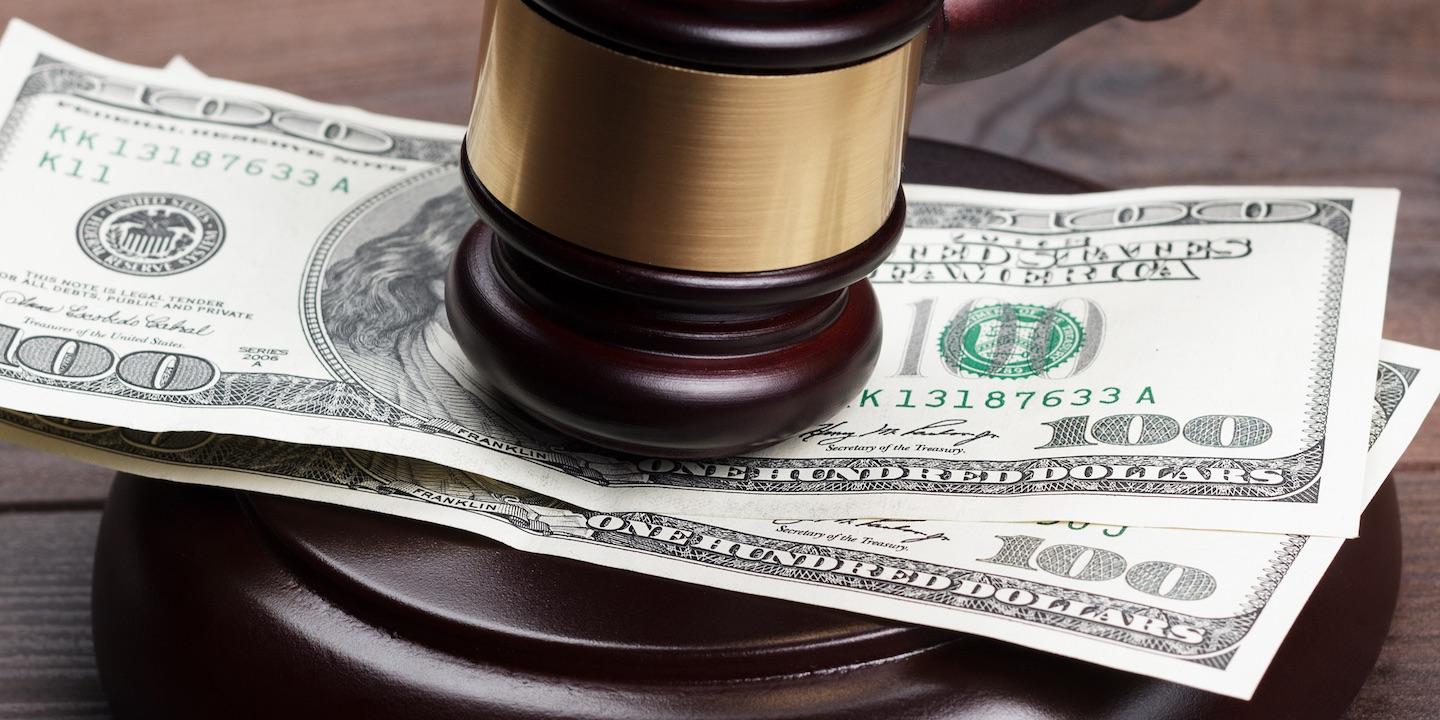 A Chicago legal firm alleges a New York company failed to pay it for its services.
A company is suing Corban Tower Holdings LLC for alleged breach of contract.
A state appellate court has ruled a self-insured health care organization must produce insurance documents it says are confidential as part of discovery in a medical malpractice suit.