Metra
Recent News About Metra View More
A woman is suing Metra and the city of Chicago after she claims she fell at the Millennium Park station.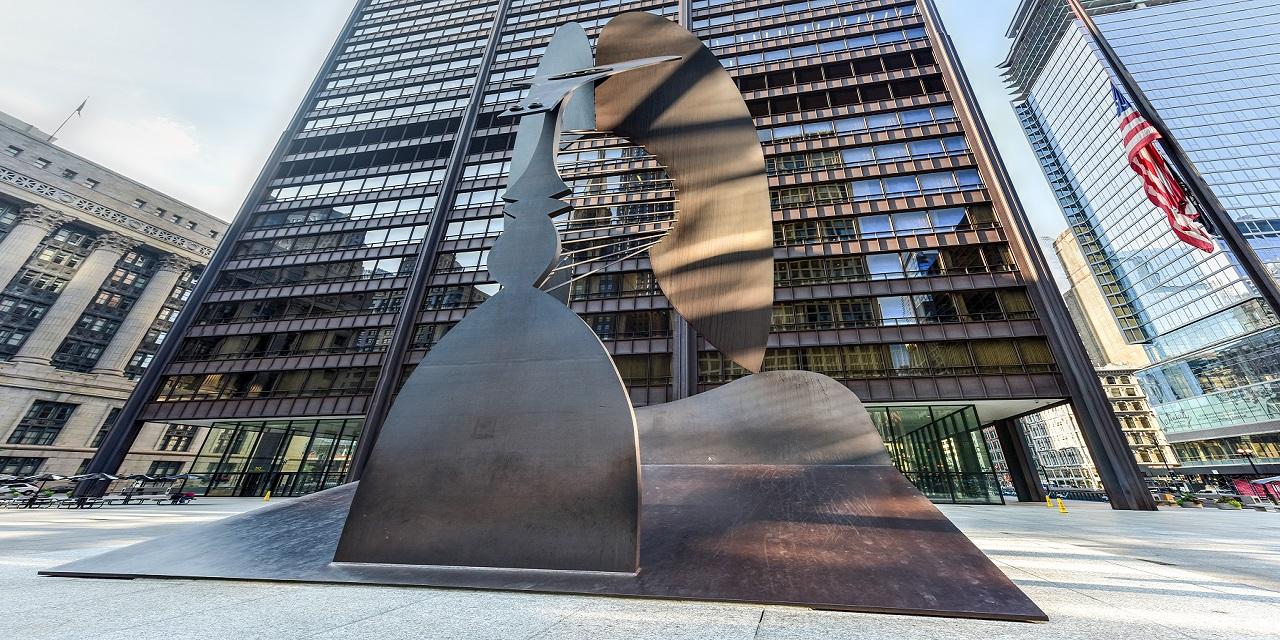 A woman is suing Metra over the death of her husband, whose car was struck by a train in suburban Robbins.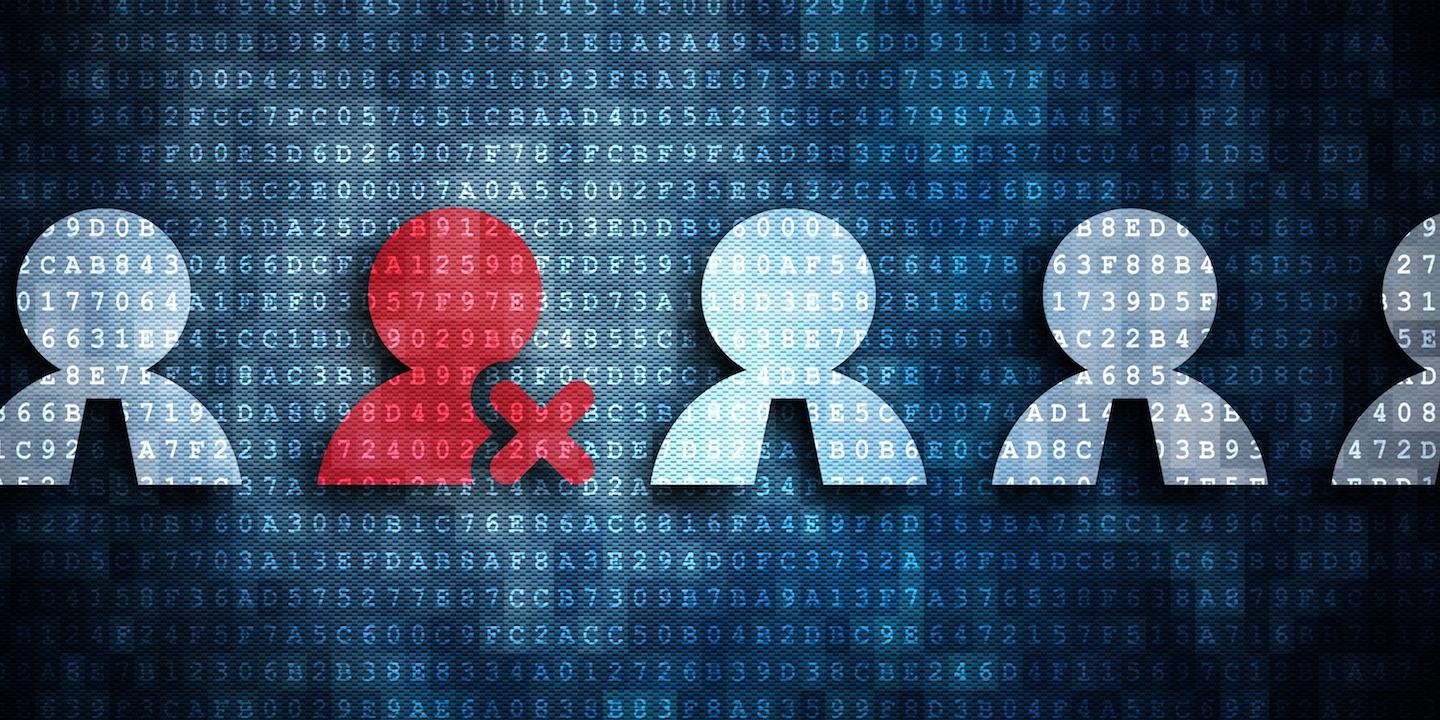 Three female former employees are suing Metra, citing alleged discrimination, harassment and retaliation.