Clausen Miller PC
Recent News About Clausen Miller PC View More
Lawyers must stand up for the integrity of the law.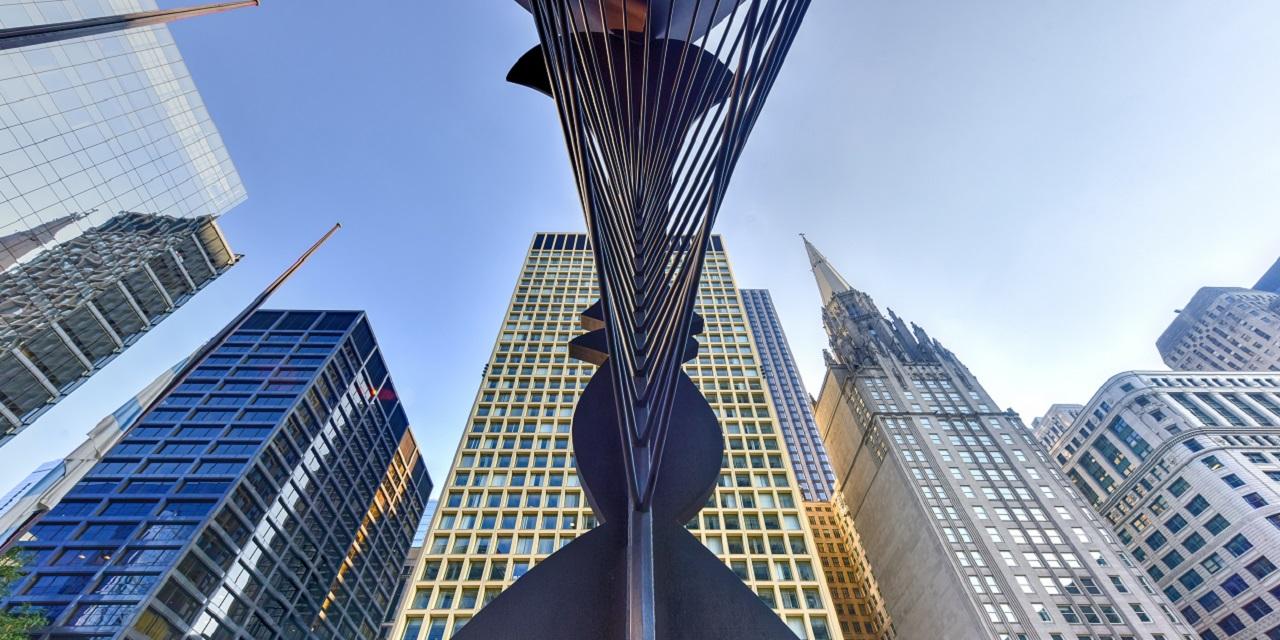 A pair of law firms based in Chicago's Loop are alleging in a lawsuit a daughter and grandson of Chicago's well-heeled, politically connected O'Brien family have refused to pay the firms $2.1 million in fees wracked up fashioning a settlement in court fights over the family estate.
A machinist's case against Union Pacific, claiming the railroad should be made to pay for allegedly exposing him to toxic fumes and products at work, allegedly causing his renal cancer, has been sent back to Cook County court, after a federal judge determined the Federal Employees Liability Act doesn't let it pull out of state court.