Caffarelli & Associates Ltd.
Recent News About Caffarelli & Associates Ltd. View More
Five workers have filed a class action lawsuit against food product maker Kerry Inc. for alleged violation of state law.
Aramark, one of the country's largest employers, providing food service and other vendor services to Chicago's Soldier Field and numerous schools, corporate headquarters, hospitals, prisons and other institutional facilities throughout Illinois, has become one of the latest targets among a growing number of lawsuits under an Illinois privacy law, accusing employers of not properly handling the process of scanning and managing their employees' fingerprints to log employees' work hours.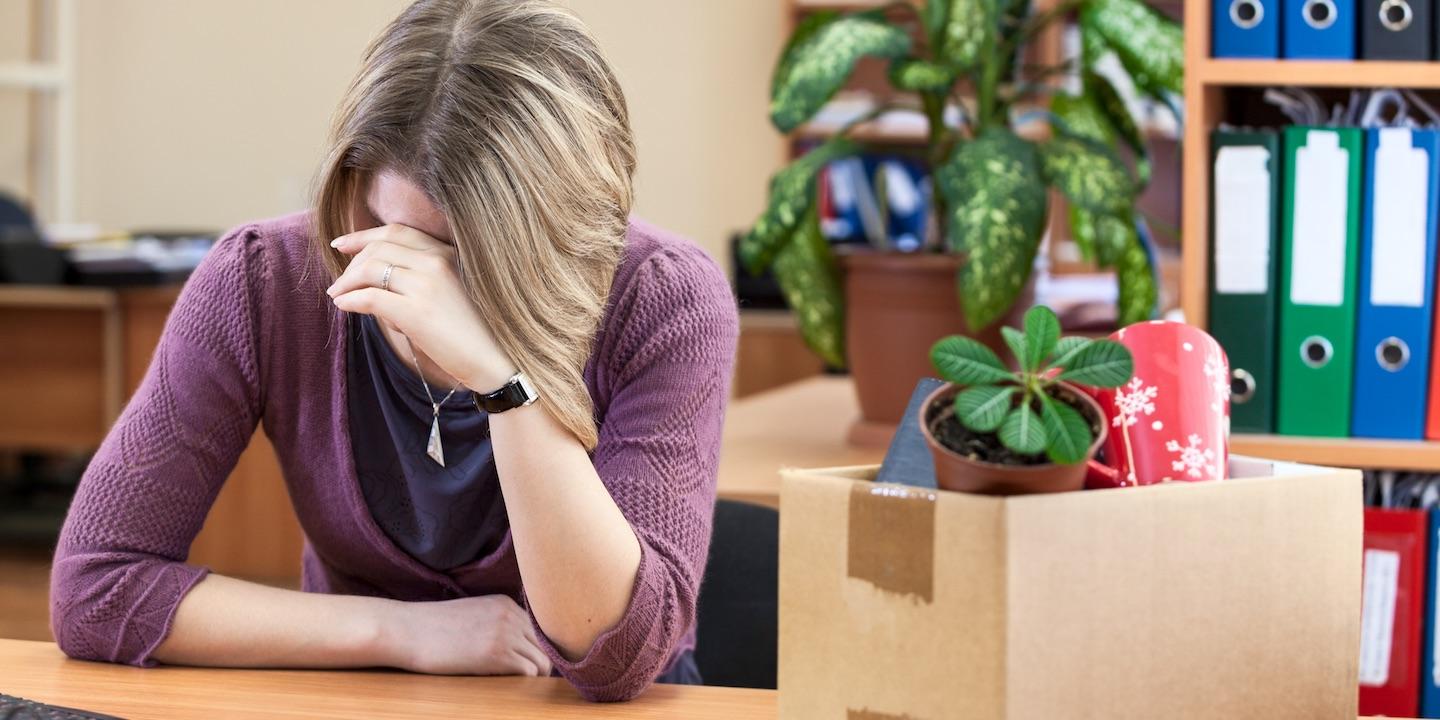 A Chicago federal judge has denied Citibank's motion to compel arbitration in a lawsuit against it by two former employees.