Nolan Law Group
Recent News About Nolan Law Group View More
A Cook County woman alleges she was not properly assessed for neurovascular injuries after a surgery in 2017.
A mother is suing a doctor at MacNeal Hospital for negligence during the birth of her child, who suffered physical injuries as a result of the doctor's alleged use of excessive force.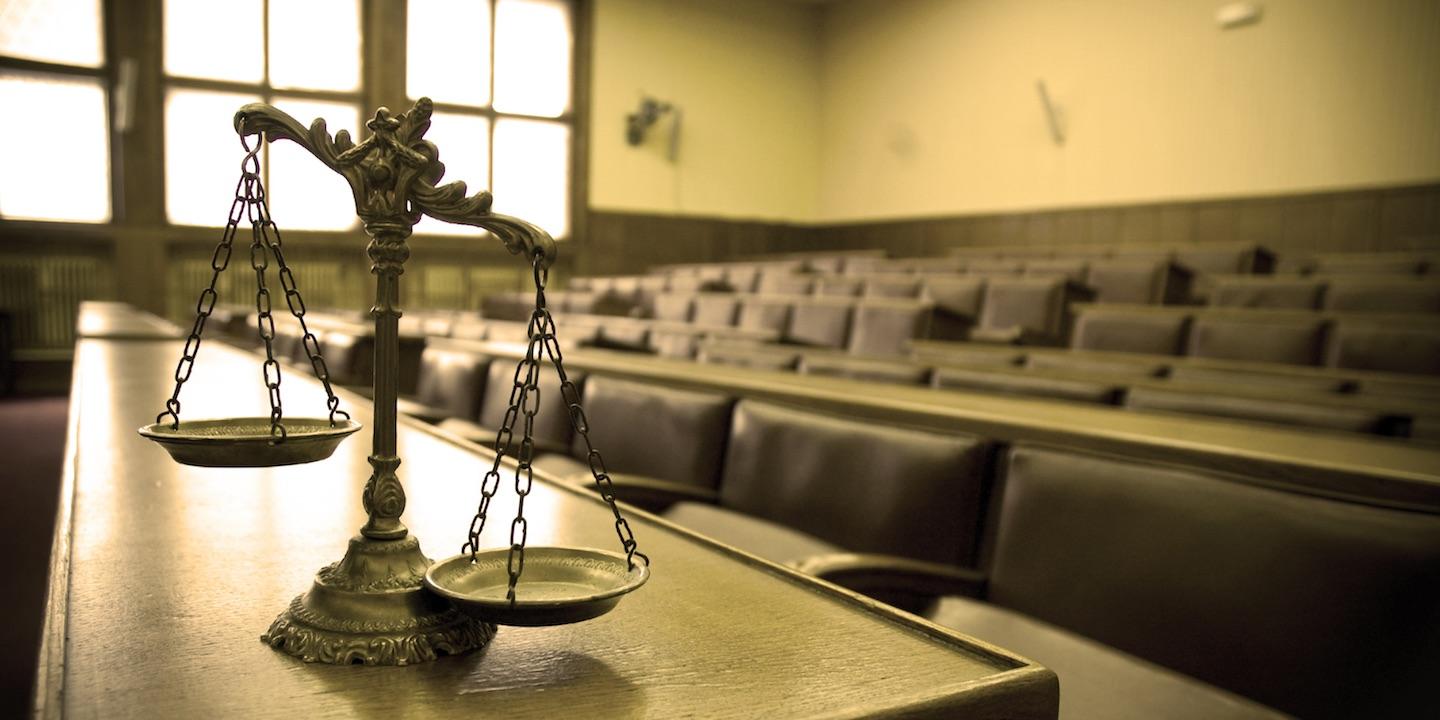 An estate administrator is suing Abbott Laboratories, GlaxoSmithKline Consumer Healthcare Holdings US LLC and several other companies for alleged breach of implied warranty, breach of warranty, fraud and product liability.